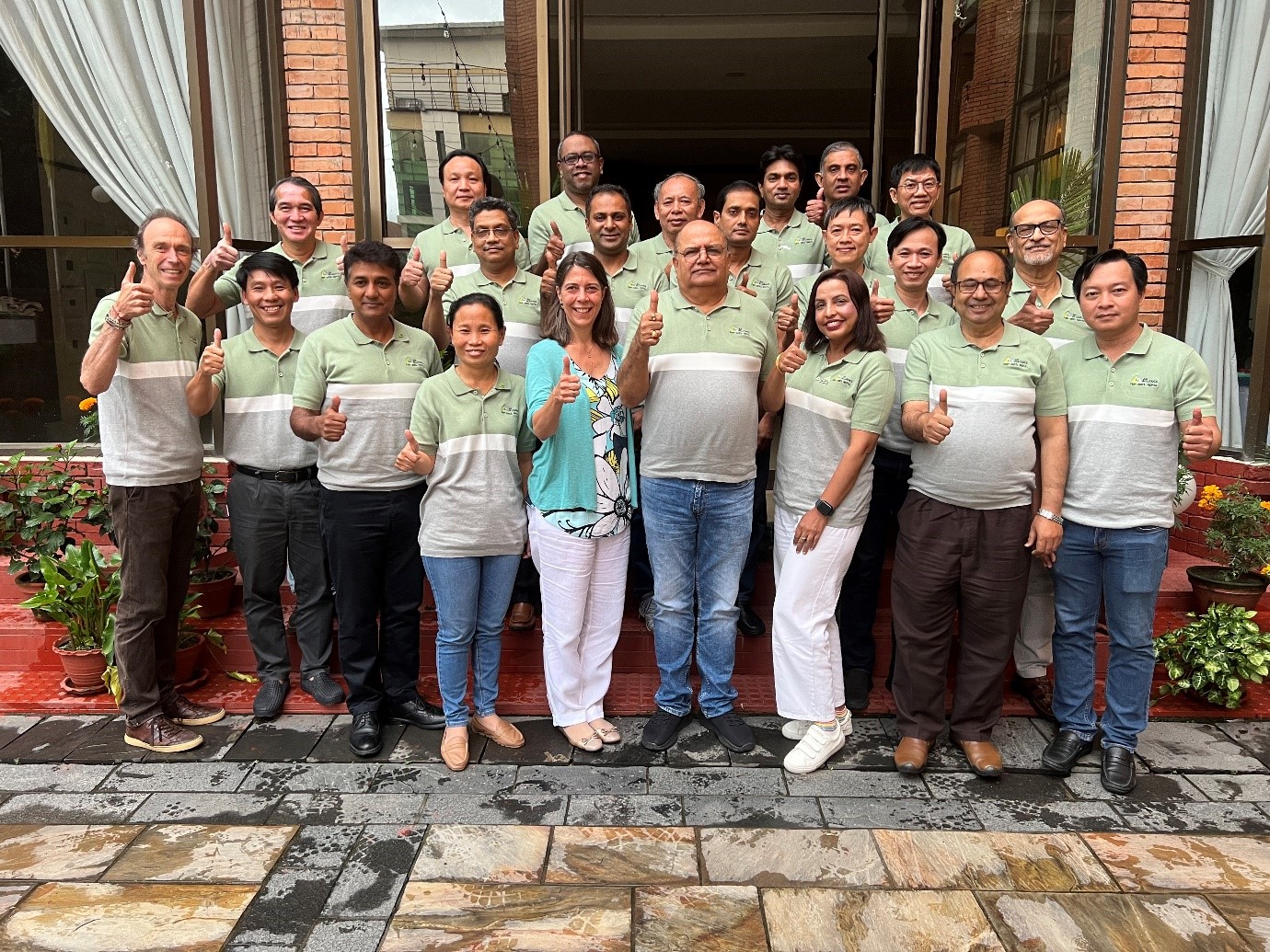 Introducing the new Chairperson Education Program
The AO Alliance recognizes the critical role that chairpersons play in the success of fracture management courses. As the backbone of the education and training programs, chairpersons are responsible for shaping the learning experiences of the healthcare professionals in attendance.
The two-day event was attended by chairpersons from six AO Alliance countries in Asia who were provided with a platform for in-depth discussions and interactive workshops.
Miriam Uhlmann, an experienced medical educator for adults, and Dr Claude Martin jr., AO Alliance Managing Director, led the training sessions. Topics ranged from curriculum development and adult learning principles to effective teaching methods. One of the key takeaways from the program was the emphasis on creating a collaborative and interactive learning environment.
At the conclusion of the education event, Dr Ramesh P. Singh from Nepal commented: "The role of chairpersons is critical to the quality of education and training provided. By equipping them with the necessary skills, we can ensure that fracture management courses are delivered with precision, empathy, and the appropriate content".
The AO Alliance CEP will pave the way for better fracture care education in Asia. When the newly trained chairpersons return to their countries, they will be ready to create impactful and empowering educational experiences for healthcare workers to deliver excellent care to the injured.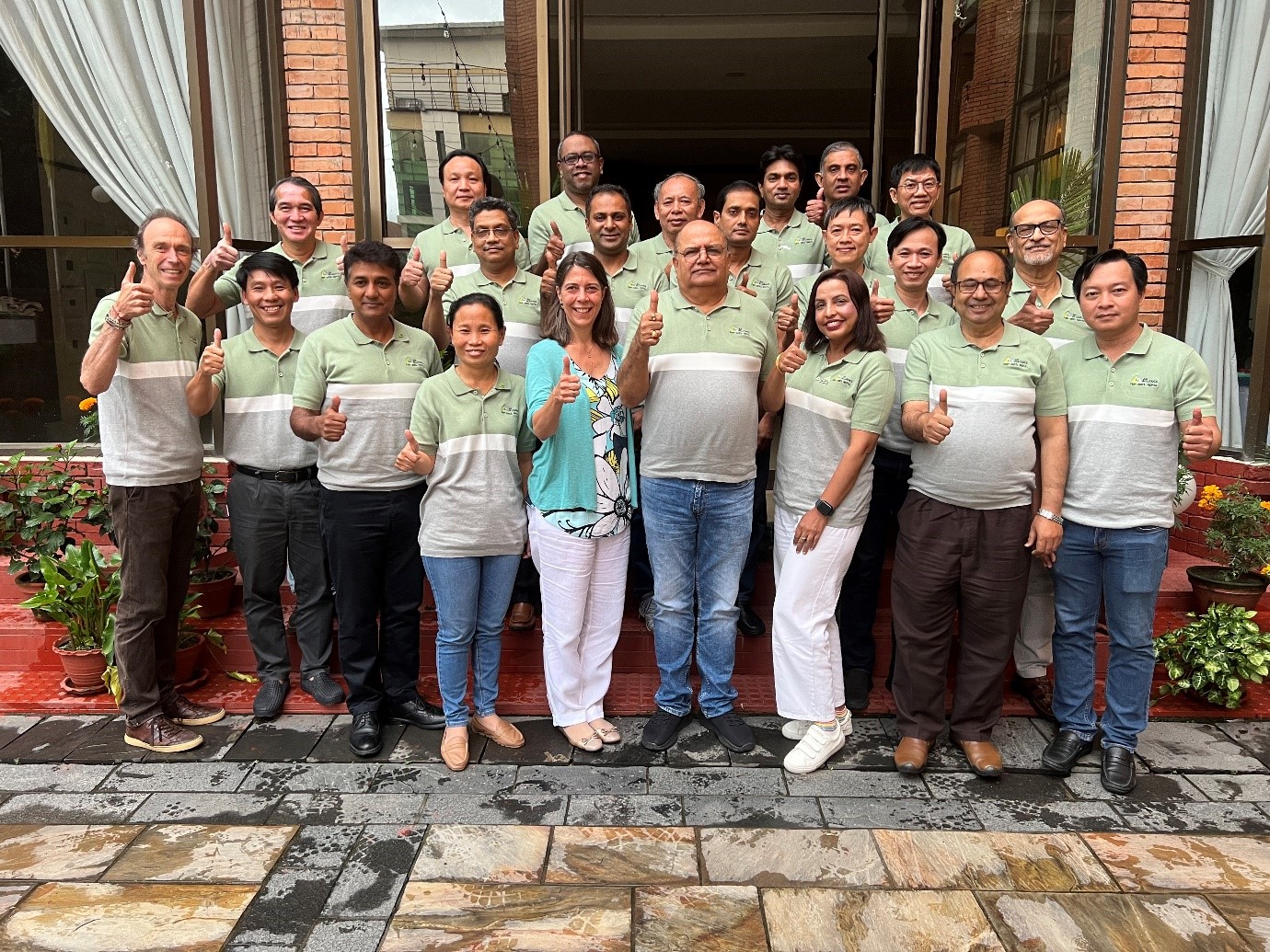 Chairperson Education Program participants and faculty in Kathmandu, Nepal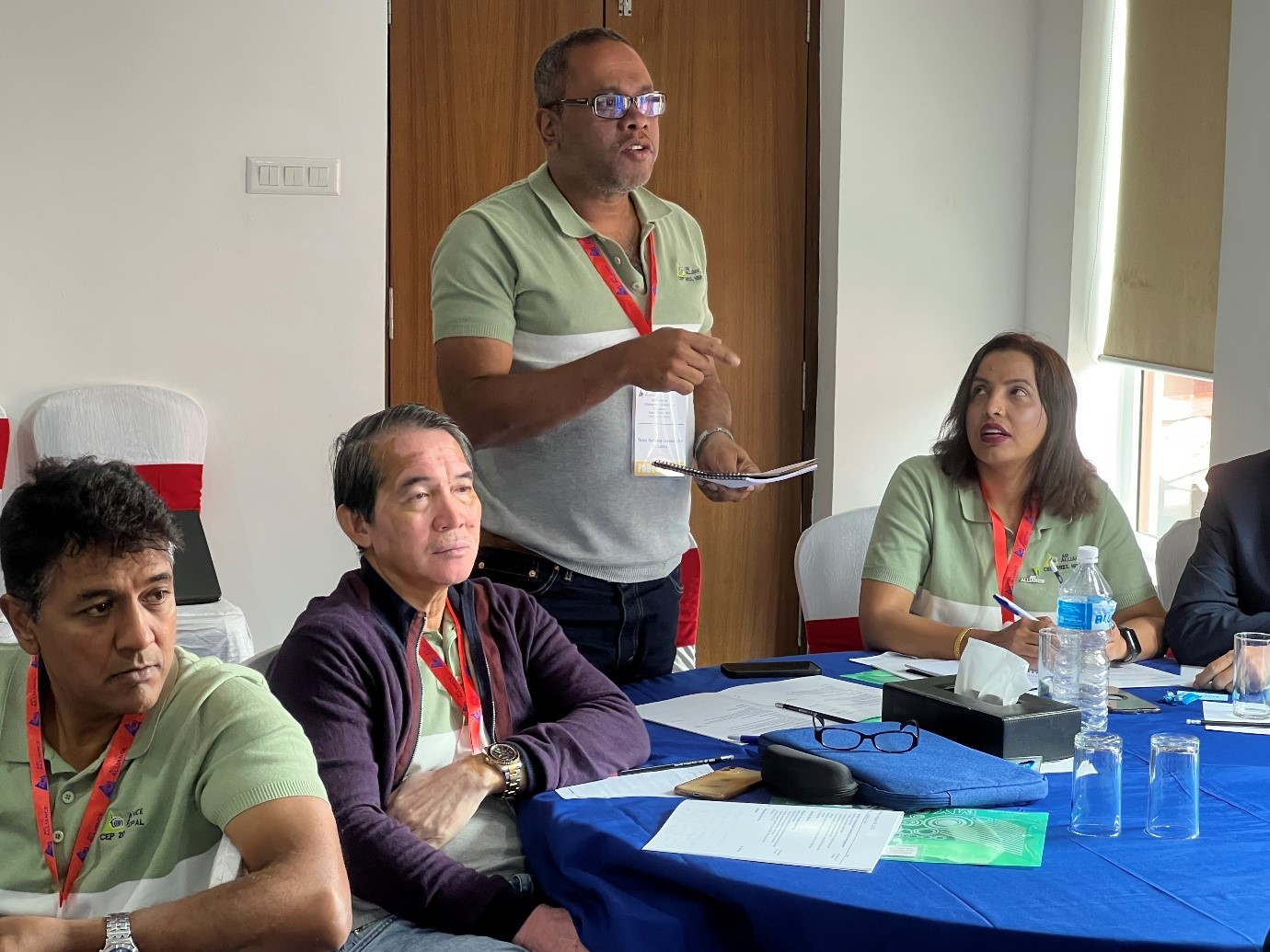 Yasas Bandara Jayasinghe from Sri Lanka reporting on behalf of his group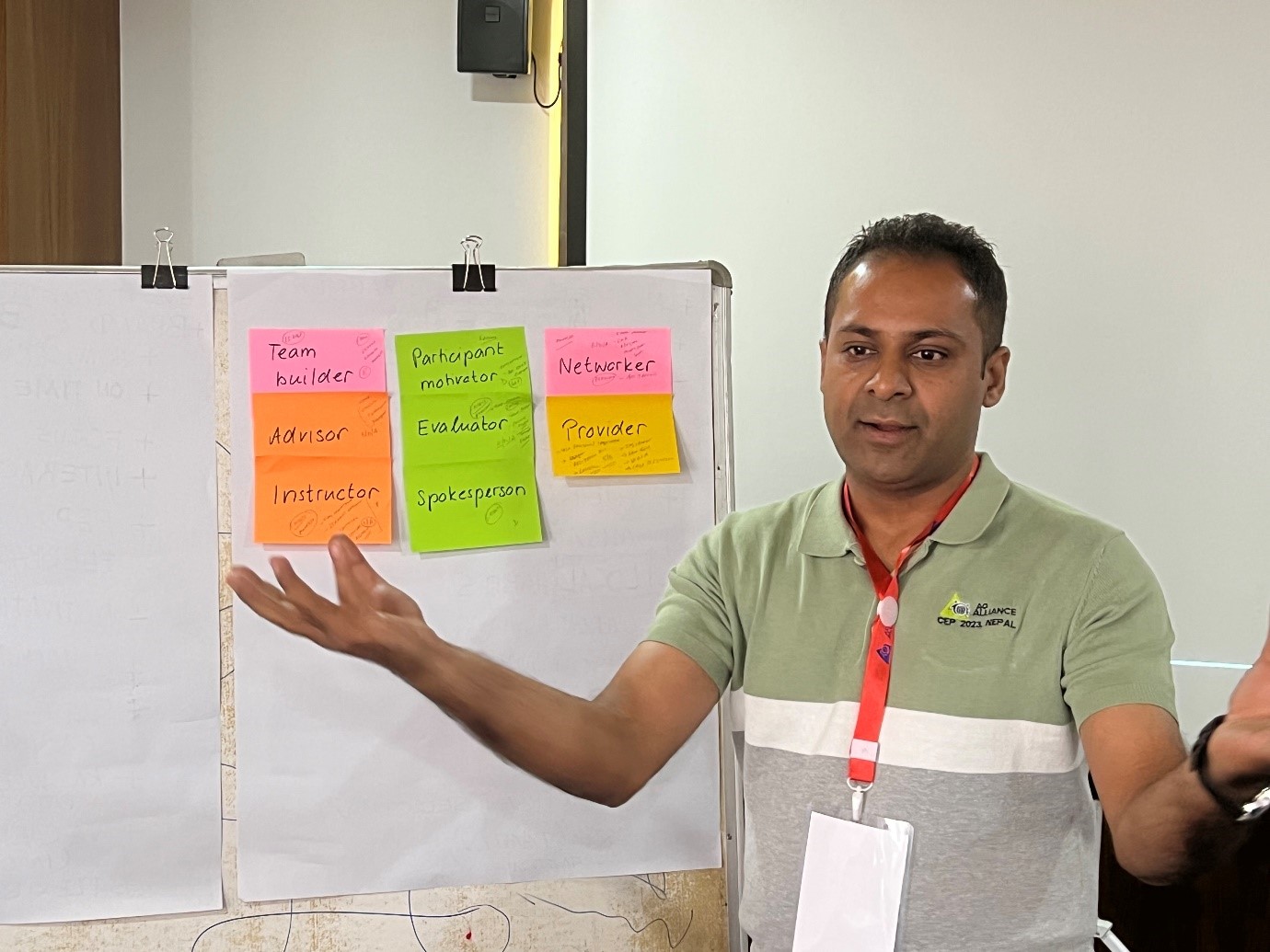 Vijayendra Adhikari from Nepal discussing the roles of a chairperson