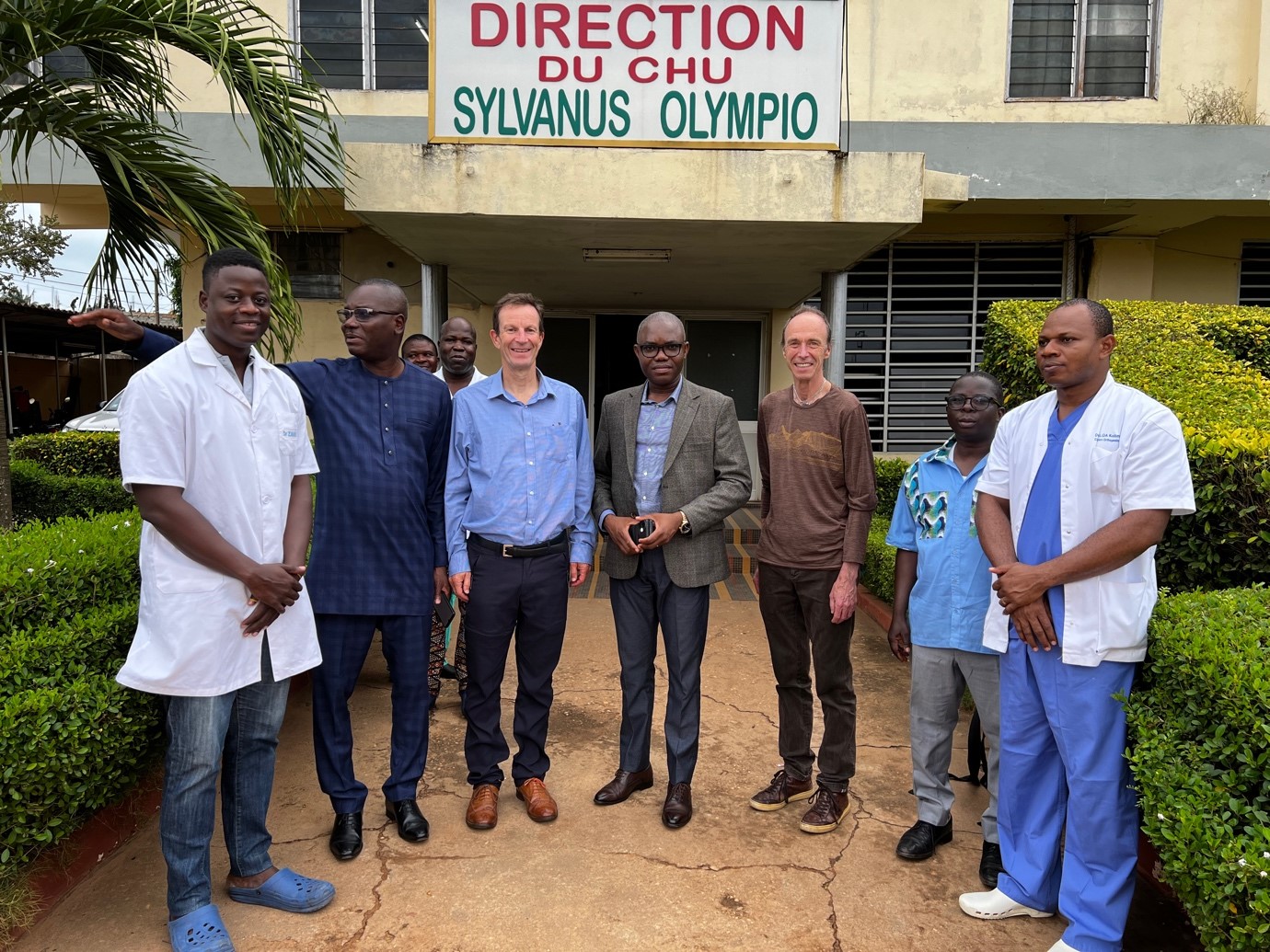 The Togo Country Initiative
In the heart of West Africa, in the beautiful nation of Togo, a new program, known as the AO Alliance Togo Country Initiative, has been set in motion with a singular and ambitious goal – to transform fracture care within the next four years. This endeavour gathers an international team of dedicated medical professionals, philanthropists, and local community leaders, all driven by a shared mission of providing quality care to the injured in Togo.
The AO Alliance, an organization renowned for its commitment to improving trauma and fracture care in Sub-Saharan Africa and Asia, selected Togo for its various needs: healthcare infrastructure, skilled trauma and orthopedic (T&O) surgeons, and medical equipment. Many patients, especially those in remote areas, tend to endure long and painful journeys to access proper treatment for fractures.
The initiative began with a needs assessment in February 2023, followed by a scoping trip in July 2023. Through intensive training programs, the AO Alliance aims to empower Togolese T&O surgeons, residents, nurses, and paramedics with the knowledge and skills needed to provide high-quality fracture care.
In addition to the flagship hospital Sylvanus Olympio in Lomé, the initiative will cover Kara and nearby rural communities, providing an integrated trauma system for efficient and effective referrals.
A significant focus of the initiative is to foster partnerships with local institutions and organizations. By collaborating with universities and governmental bodies, the initiative aims to create a sustainable healthcare system that could continue to evolve and improve fracture care in Togo long after the initial four-year period.
The expected impacts of the Togo Country Initiative are a reduction in the incidence of untreated fractures, and the improved efficiency of the once overburdened healthcare system.