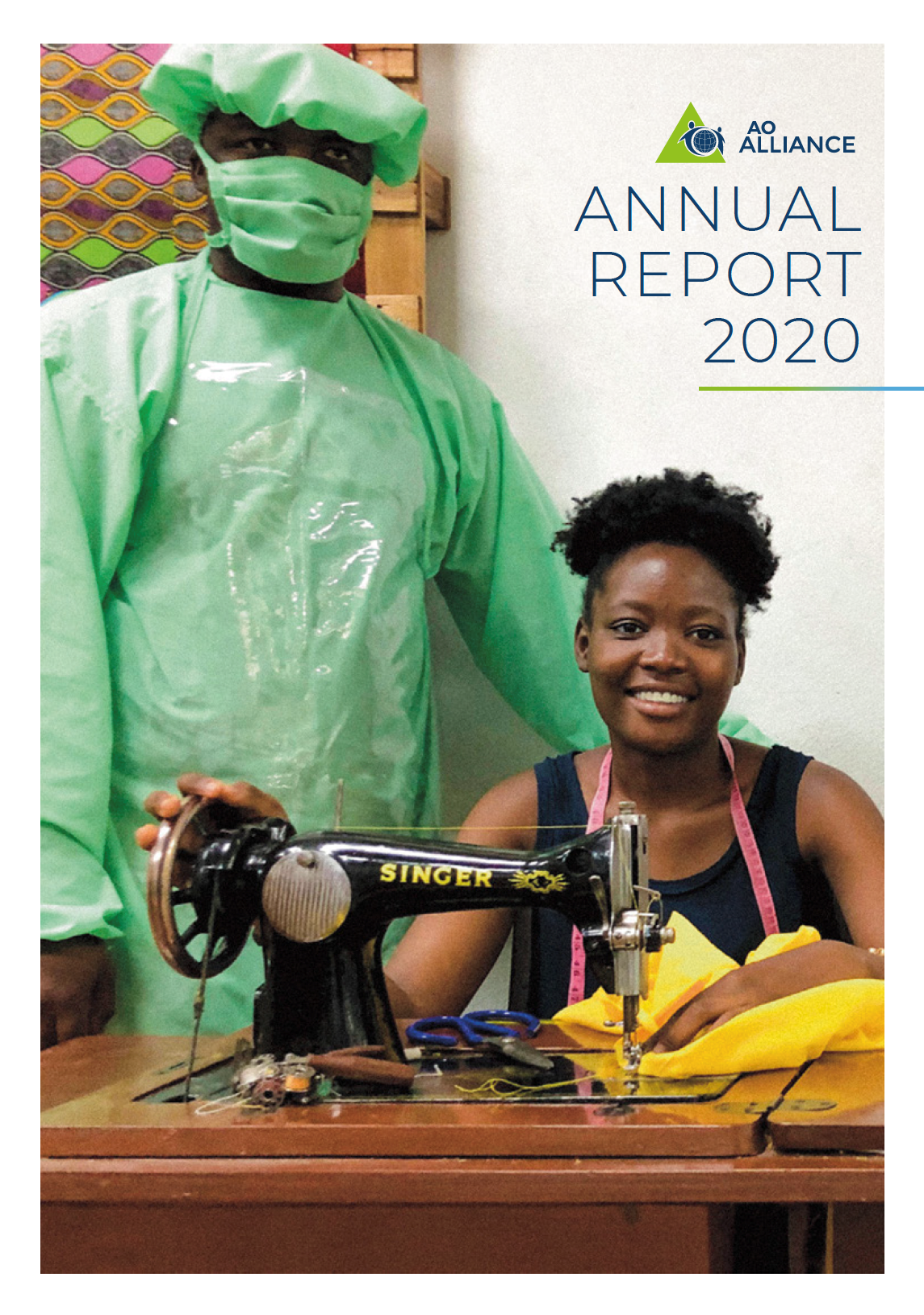 Since 2015, the AO Alliance has been investing in capacity-building programs that improve care of the injured in sub-Saharan Africa and Asia to prevent musculoskeletal disability and reduce poverty. Despite the pandemic, our global footprint spanned 32 countries, where we continued to safely deliver essential fracture care education.
As shortages of PPE spread across the globe, we arranged for funding to source local PPE for our networks of healthcare workers and secured a donation of 100,000 surgical masks for Ethiopia.
Among other achievements in 2020, the AO Alliance annual report details progress made in our four country initiatives, as well as four health systems change projects that we began designing in 2020 with our partners.
Read the full report here.