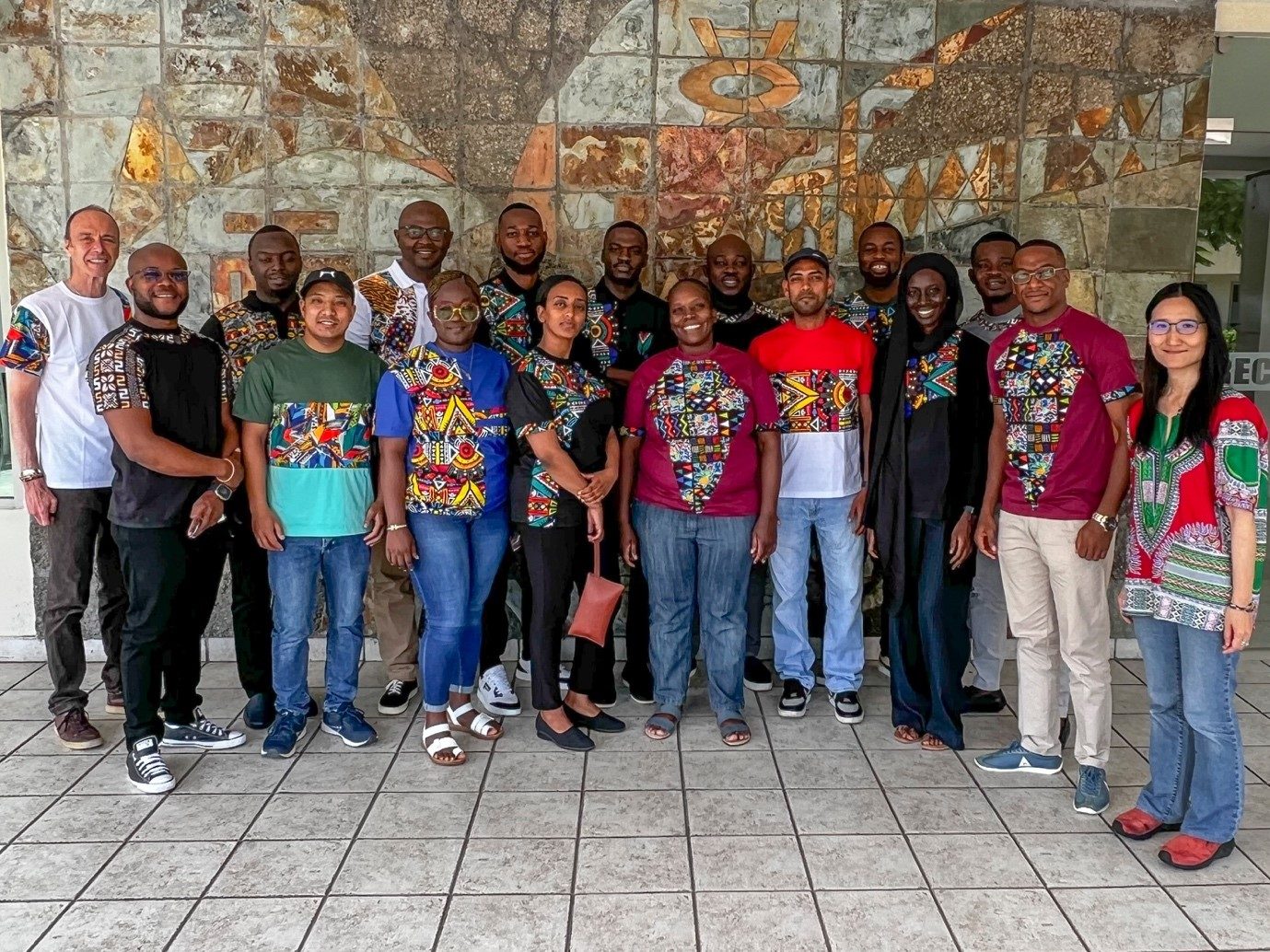 An Inspiring and Collaborative Consultants' Retreat
The AO Alliance, a leading global non-profit organization dedicated to improving trauma and orthopedic (T&O) care in low- and middle-income countries, recently organized a highly successful consultants' retreat. The event, held in Accra, Ghana, our English-speaking Africa hub, brought together AO Alliance project consultants from six sub-Saharan African countries and from Nepal.
The retreat, spanning two days, provided an exceptional platform for knowledge exchange, collaboration, and strategizing to enhance the AO Alliance mission of improving T&O care access and quality in resource-constrained settings. Consultants from diverse backgrounds gathered to discuss innovative approaches and best practices.
The theme of the retreat was "Advancing Trauma and Orthopedic Care: Breaking Barriers, Improving Processes." The retreat aimed to foster a supportive environment where consultants could share experiences, challenges, and success stories in their pursuit of improving T&O care globally.
The agenda encompassed a range of topics, such innovative technologies and sustainable collaborations. The retreat featured interactive workshops and networking opportunities, all designed to facilitate meaningful interactions.
Dr Claude Martin Jr., AO Alliance Managing Director, expressed his enthusiasm for the retreat's outcomes. "The retreat was a resounding success, allowing participants to deepen their understanding of our challenges and explore novel solutions collaboratively. The exchange of ideas and experiences has energized us all and further strengthened our commitment to making a lasting impact." The retreat's success rested on the leadership of Polly Buehler, Senior Project Manager, and the logistic support by the Ghanaian team: Reuben Addo, Bernard Akueteh, and Isaac Owusu.
As the retreat ended, consultants left with a renewed sense of motivation and commitment to the cause.
The consultants retreat concluded with a heartfelt social gathering, where Martin extended his gratitude to all the participants for their unwavering dedication. The event not only bolstered professional networks and collaborations but also fostered a shared vision among dedicated individuals committed to improving care of the injured. With their renewed passion and determination, the AO Alliance and its consultants are poised to make a lasting impact.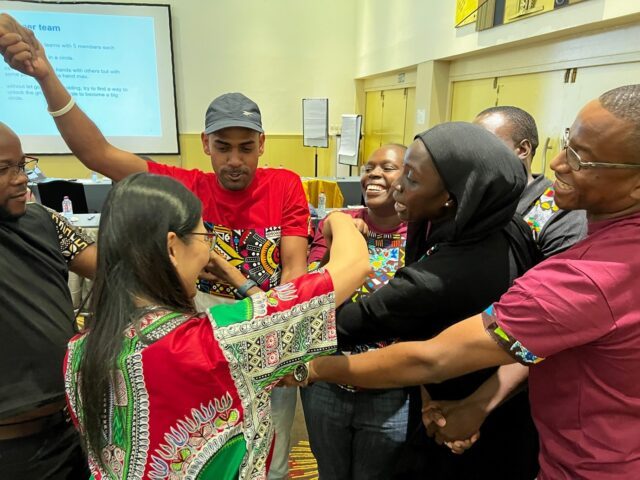 Consultants take part in the team building exercise.