AO Alliance Regional Director for Asia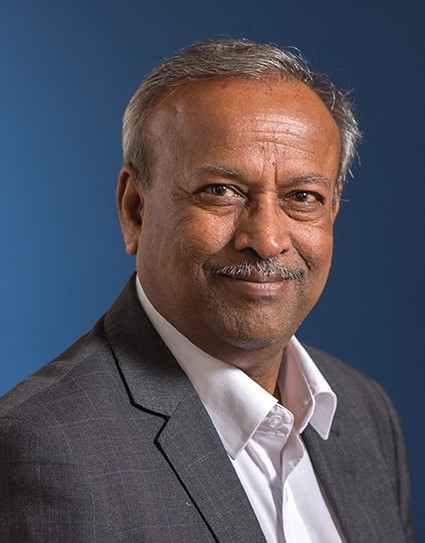 Prof. Ram Kewal Shah

My motivation to work with AOA is really missionary: To improve the current situation of poor and deprived people in LMICs. I also feel a responsibility to search for and apply cost-effective techniques for appropriate fracture care for needy people. So, the vision and mission of AOA are like mine

At the helm of our activities in Asia, is Prof. Ram Kewal Shah, an orthopedic surgeon from Nepal's capital, Kathmandu. Professor Shah wears many hats "" all in service of people with bone-related injuries and disabilities.
In Kathmandu, Prof. Shah is the Head of the Bone and Joint Surgery department at the Norvic International Hospital since the beginning of the year.
A passionate advocate for access to healthcare for all, Prof. Shah joined AO Alliance's predecessor, the AO Socio-Economic Committee (AO SEC), in 2006 as a Committee member. When AO Alliance was founded in 2015, taking over AO SEC's initiatives in low- and middle-income countries (LMICs), Prof. Shah was appointed as Regional Director for Asia to oversee the strategic planning and distribution  of our activities. He also serves as a  guest of the AO Alliance (AOA) Board.
So, what are his hopes for the future? "I would like to see significant local capacity build up in the coming years. My main expected outcome would be self-reliant local systems for appropriate fracture care in each AOA country". Of all the AO Alliance Asia programs, Prof. Shah especially considers the nonoperative fracture care courses as having the most lasting impacts in improving fracture care for most people.