After a hiatus of nearly 36 months, the face-to-face education event for surgeons resumed in Cambodia. Phnom Penh was the venue for the AO Alliance course, Basic Principles of Fracture Management, on August 11-13, 2022. The three-day course was the first to be executed with locally purchased equipment and instruments for the practical exercises.
Minor obstacles were experienced during the course, all of which were resolved quickly by the local organizing team.
Under the leadership of National Course Chair Prof. Kanora Ngin and Tour Phot Sin, and International Course Chair, Dr Michael Wren (Australia), 42 participants benefitted from the education event.
The AO Alliance Asia Steering Committee meeting took place the day after the conclusion of the course. Committee members, including Prof. Ramesh P. Singh (Nepal) and AO Alliance Asia Medical Advisor Prof. Ram K. Shah (Nepal), joined as additional faculty, complementing the expertise of local faculty. Prof. Singh became a grandfather during the event. His daughter, who lives in Canada, gave birth to a healthy baby girl, Siya Singh Chabukswar.
Beside those remarkable participant outcomes, the local organizing team gained significant experience running the course without any external support supplying workstations for the practical exercises. This will go a long way towards achieving self-sufficiency and cost-efficiency and will allow them flexibility in course execution.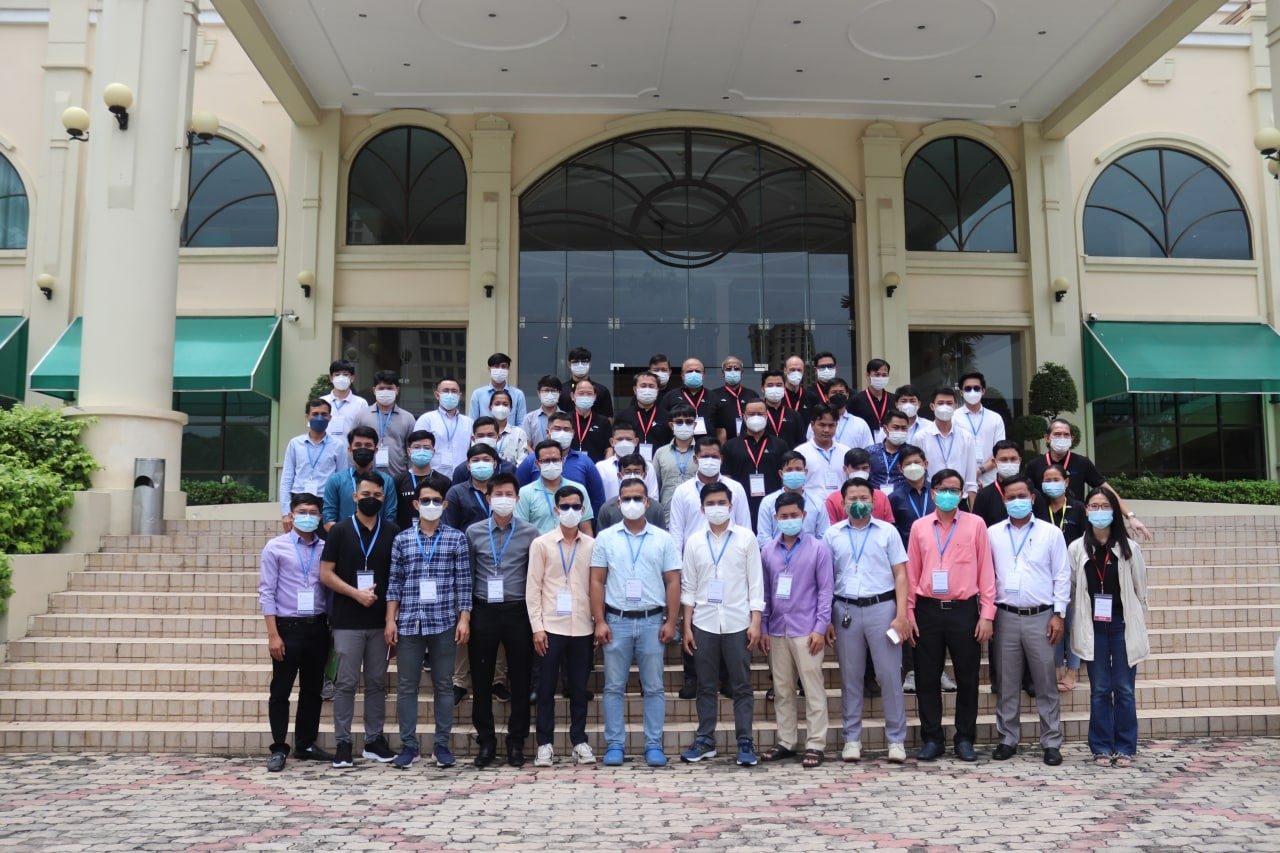 Course faculty and participants at the conclusion of the AO Alliance course on Basic Principles of Fracture Management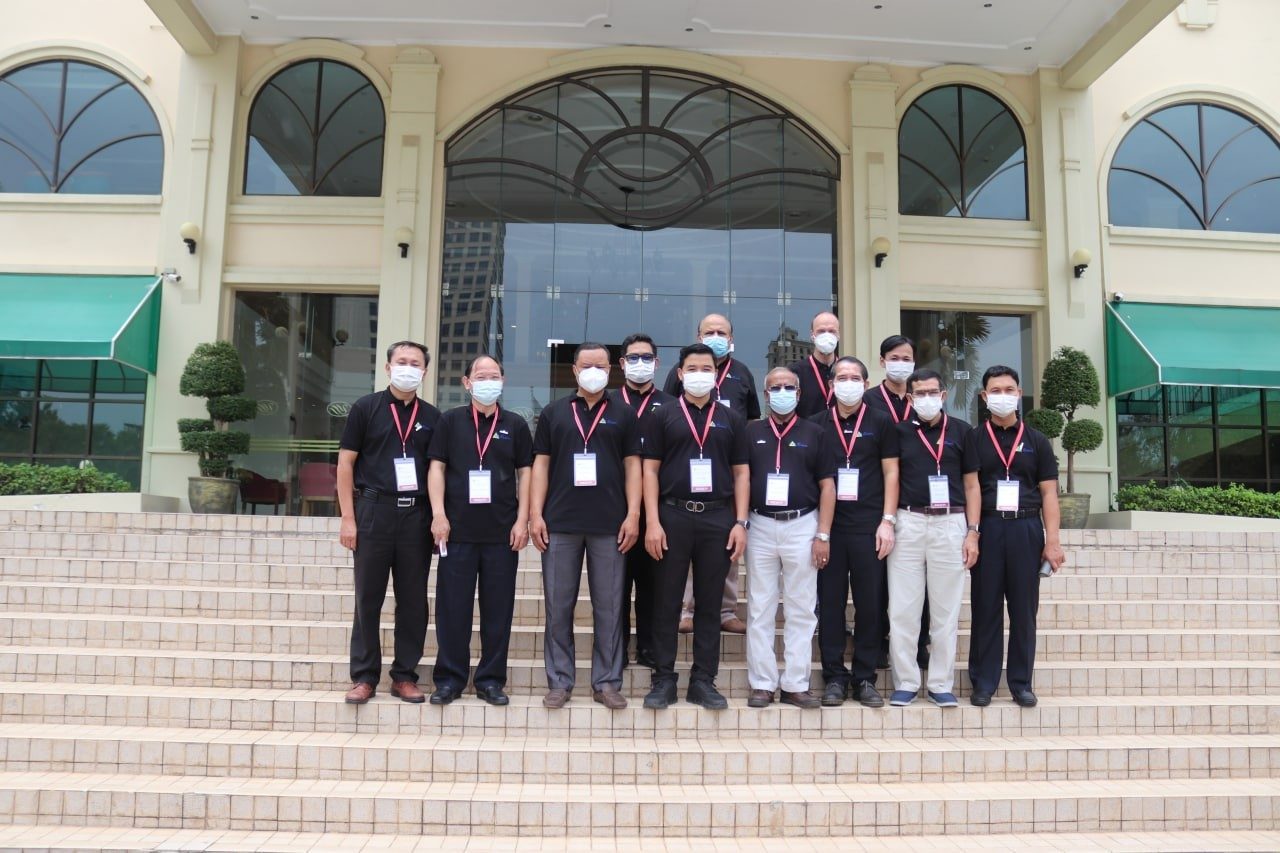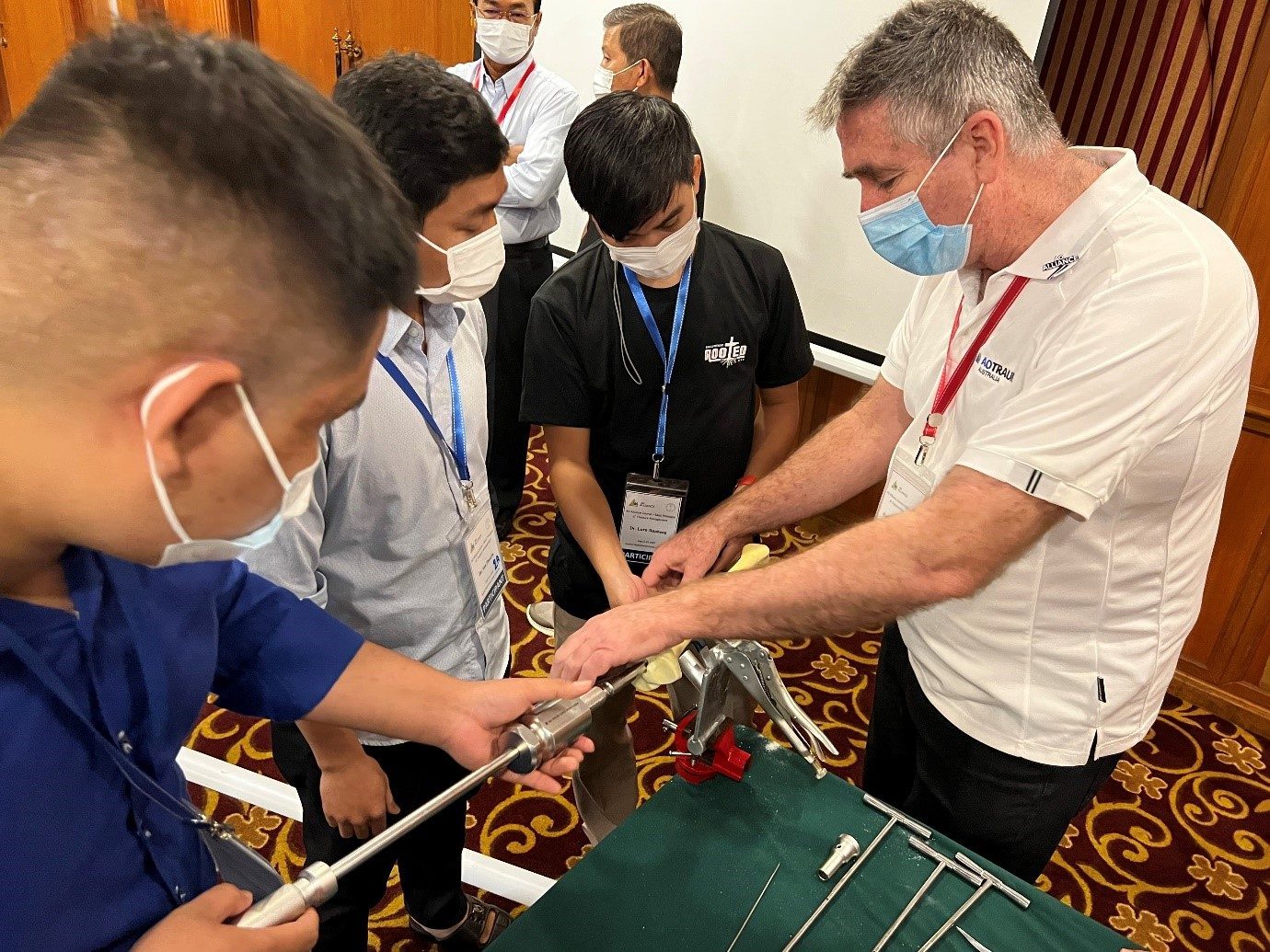 Dr Michael Wren guides course participants during the practical exercises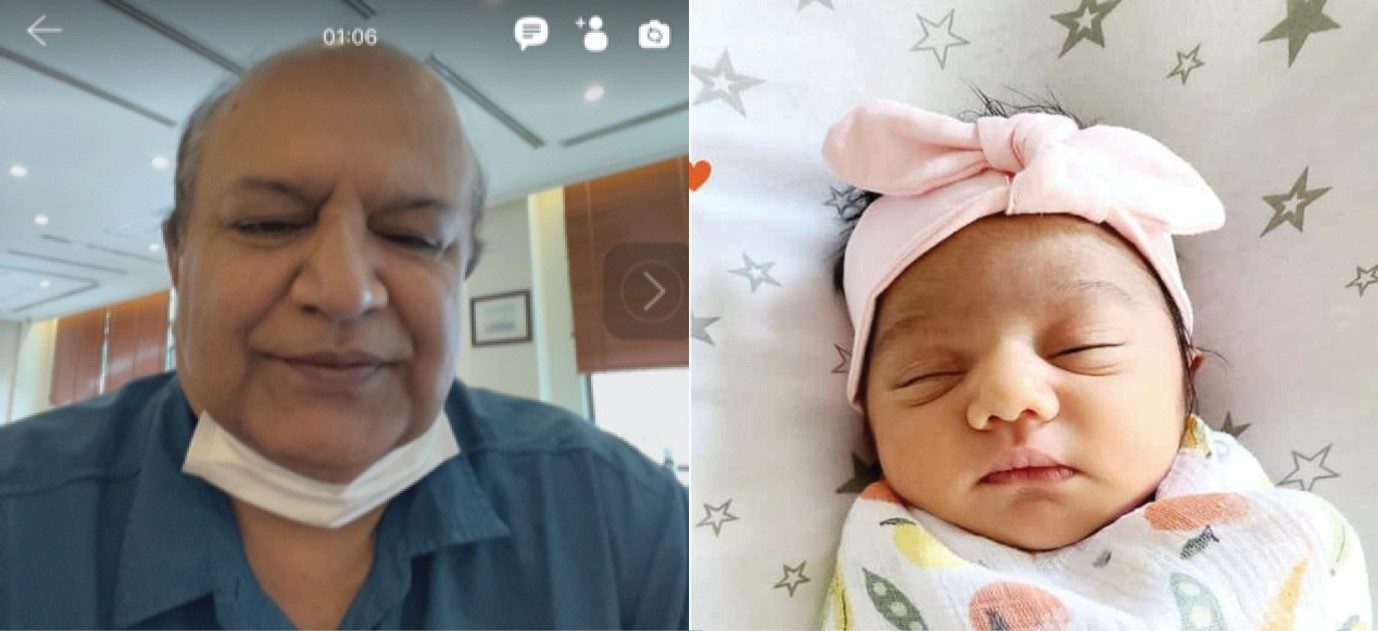 Prof. Ramesh P. Singh FaceTimes his daughter and sees his newborn granddaughter for the first time