AOAF's two new operating theatres in Malawi will double the number of patients to receive life-changing surgeries
Work has started on two new operating theatres that will provide much-needed surgical procedures in one of the world's poorest and most resource-constrained countries. The new theatres, at Queen Elizabeth Central Hospital, in Blantyre, Malawi, are being developed by the AO Alliance Foundation. When they open in late 2016, they will double the hospital's present capacity to provide treatment to trauma patients.
Without proper care, injuries can have dire consequences, including long-term income loss through an inability to work and even permanent disability. This is especially true in low-income countries where there is limited treatment capacity and poor access to care. The two new operating theatres at Queen Elizabeth Central Hospital will thus bring potentially life-changing care to those who need it most.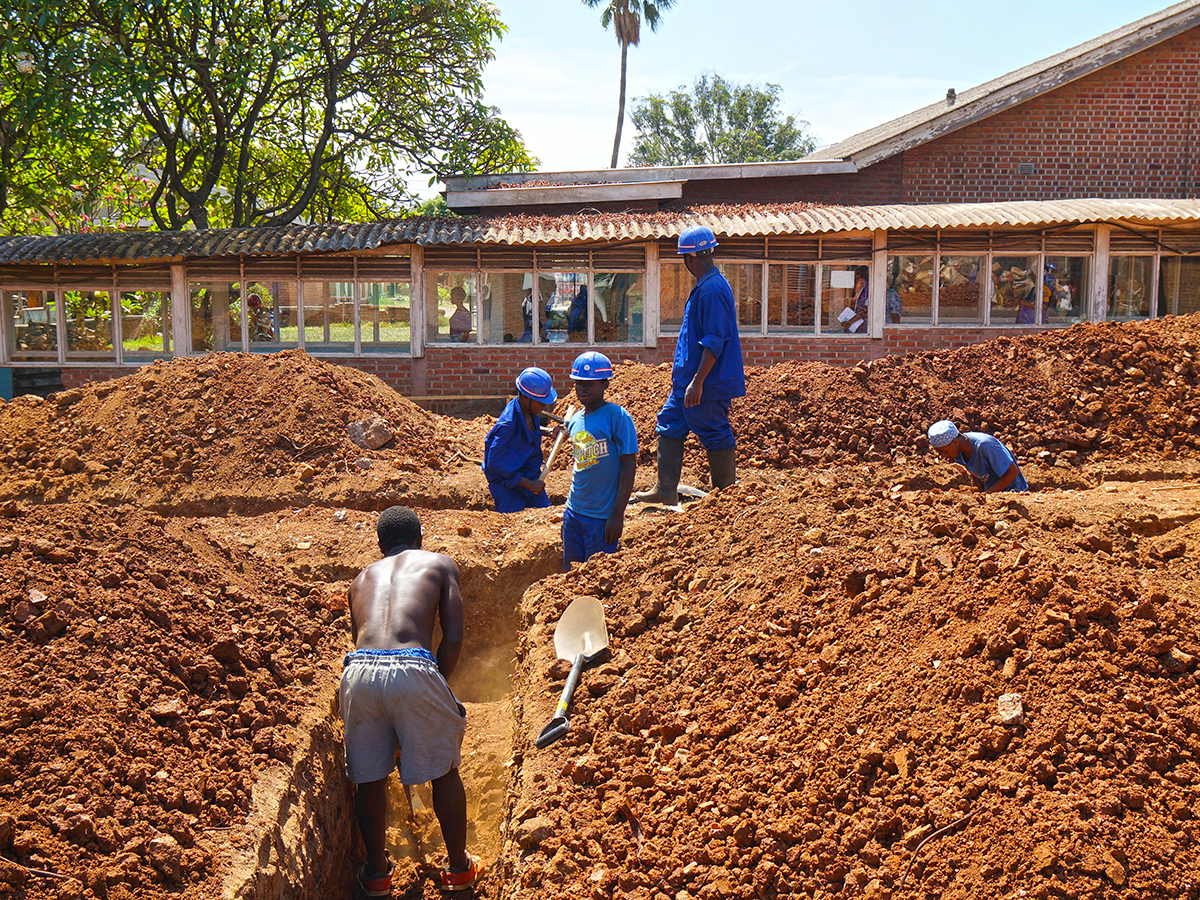 Expanding the hospital's capacity to treat fractures operatively is part of AO Alliance Foundation's Malawi Country Initiative, which launched on 1 December 2015. The Initiative is a five-year capacity building program to improve fracture care for the citizens of Malawi.
Government-run Queen Elizabeth Central Hospital is the biggest referral hospital in the country, with a total of 1,000 beds. The hospital currently has one main orthopaedic operating theatre and they are unable to handle the ever-increasing volume of trauma and fractures. The existing theatre does not allow a separation of "clean" and "dirty" cases "" considered vital and a basic principle of good surgical practices. The two new operating theatres will, over the course of the five-year program, drastically improve critical care of patients, reduce overcrowding, and shorten patient waiting time.
Construction workers have become almost as common as nurses and doctors at the hospital over the last few months. Work crews began by excavating the site, preparing the drainage and laying the foundations. Through close collaboration between the AO Alliance Foundation, the hospital administration and the local contractor, walls have now been built and door frames and electrical wiring installed. With the rainy season about to end, construction teams will now focus on finishing the building exterior.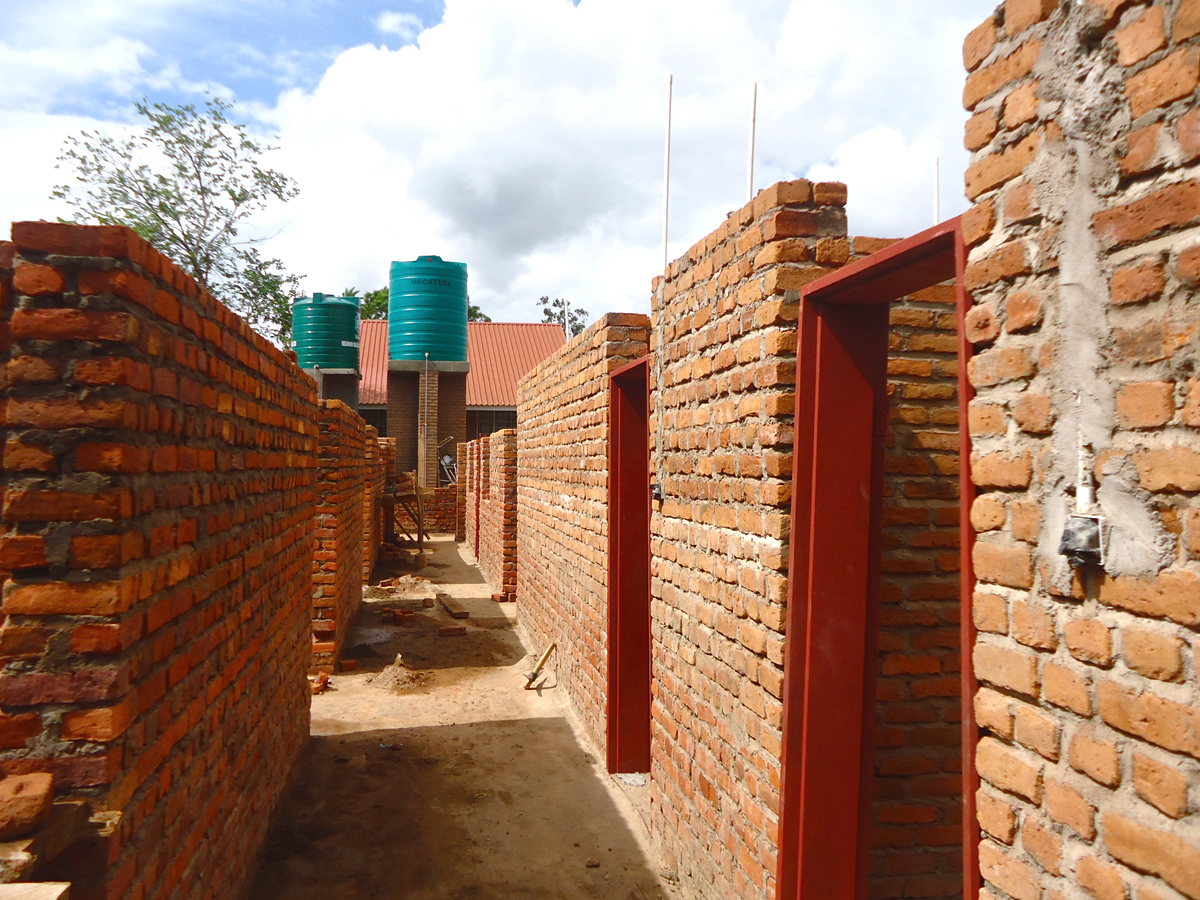 The new facilities will transform the experience of trauma for many patients and surgeons. Dr Jes Bates, a trauma and orthopedic surgeon at the hospital, oversees the project. He is now actively pursuing the task of furnishing the theatres with adequate equipment. His challenges will continue as the additional capacity to treat patients with fractures operatively will necessarily require additional orthopedic implants. The Ministry of Health has committed the human resources required for the two additional theatres.
The AO Alliance Foundation looks forward to the official opening of these much-needed operating theatres that will help alleviate the burden of trauma for Malawian injury patients.