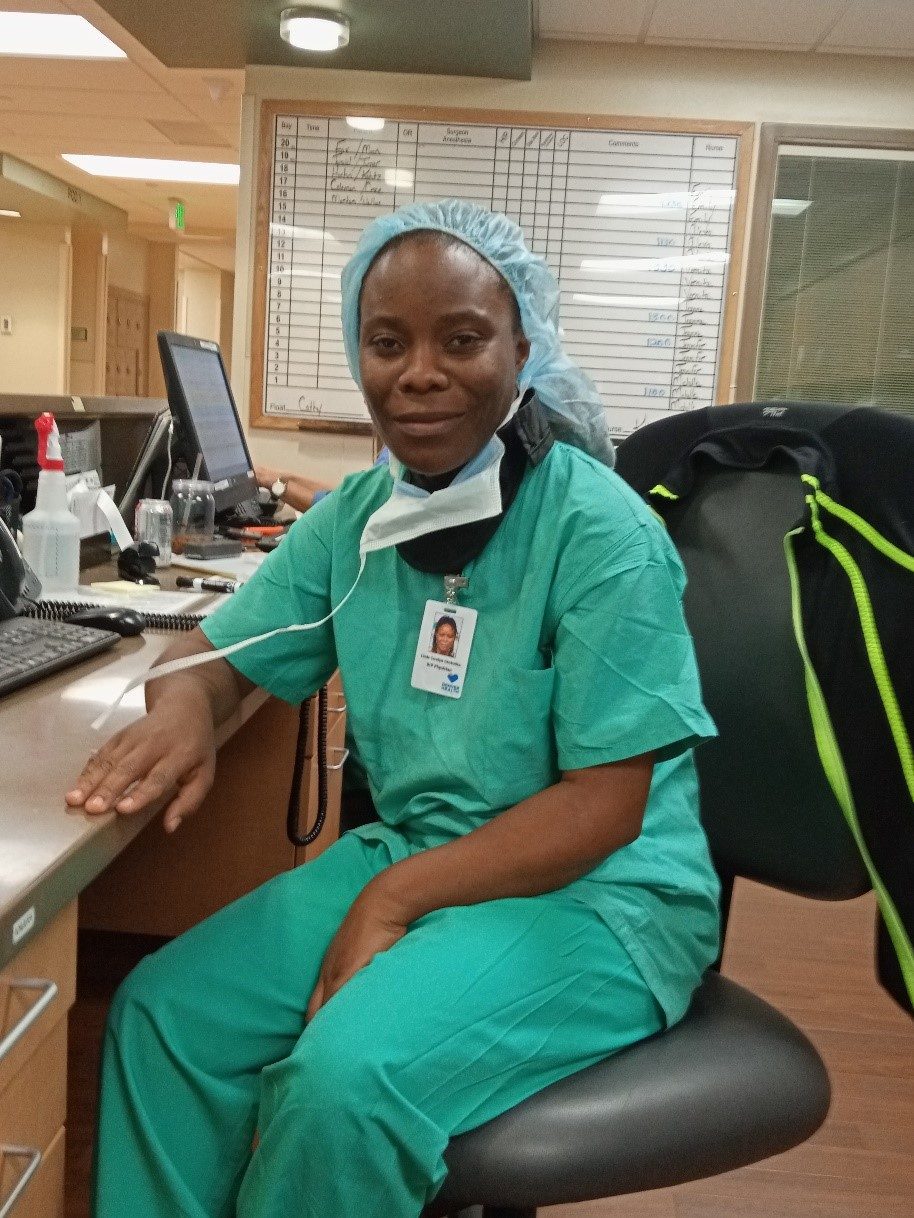 We are happy to announce that on March 26, 2021, Dr Linda Chokotho, a hand surgeon in Blantyre, Malawi, and AO Alliance faculty, has successfully defended her PhD thesis at the University of Bergen in Norway. Her research study looked at the quality of life and function in adult patients with femoral shaft fractures treated with intramedullary nails, an underutilized treatment method in low-income countries, compared to skeletal traction, which is often the only treatment available. The research also analyzed the cost-effectiveness of the two treatment methods.
Chokotho is the first Malawian female trauma and orthopedic surgeon and is proud to inspire other women to embrace this path: "I believe there are some female doctors, medical students, high school students, who look at me and say, "˜if she managed to do it, I too can do it'. Even if I motivate one woman to become an orthopedic surgeon, that is satisfying to me." There are currently two more female surgeons in the country and two more are in training.
Chokotho first served as AO Alliance faculty for operating room personnel courses, and since 2016, has been leading the fracture care registry project in Malawi. This project, the first of its kind in the country, aims to understand the burden and epidemiology of fractures, as well as how fractures are treated. The results have shown that most fractures are simple ones that can be managed without surgery or anaesthesia in district hospitals. Chokotho notes that this kind of information will help redesign, redistribute, and reallocate fracture care services, freeing up both district and central facilities to focus on more serious fractures. The result will be greater access to fracture care for people in rural areas.