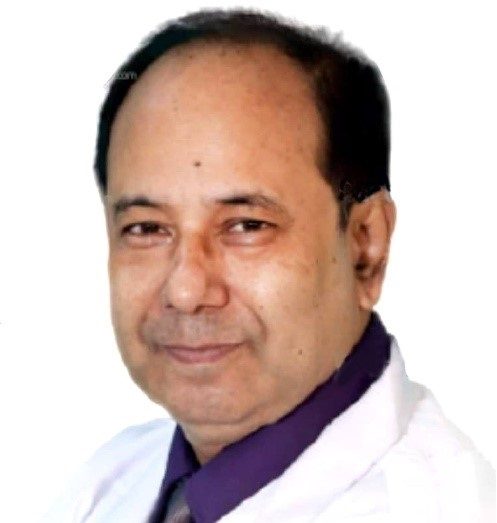 After witnessing cyclone Gorky hit his native Bangladesh in 1991, leaving 10 million people homeless and killing and injuring thousands, Dr Fazlul Haque Qasem worked for an NGO where he met an American trauma and orthopedic (T&O) surgeon who introduced him to new treatments for the injured.
Dr Qasem currently serves as a T&O surgeon and Assistant Professor at the Department of Orthopedic Surgery of the Dhaka Medical College and Hospital. On July 1st, 2021, he was appointed course coordinator within the AO Alliance Steering Committee for Asia for three years. Previously, he had served as a member of the steering committee and as country representative, as well as faculty for AO Alliance nonoperative courses. His involvement with the AO Alliance dates to when he served as faculty for AO SEC "" the AO Alliance's predecessor. Prior to joining the network, he undertook an AO Trauma fellowship.
In a densely populated country such as Bangladesh, trauma and orthopedic surgeons are scarce "" about 1,200 for a population of 163 million. Hospitals lack personnel, equipment, and instruments. Patients must often wait a long time before being treated. Nonoperative fracture management has an important role to play in fracture care and AO Alliance nonoperative education is making an impact. Dr Qasem notes that with 10 courses on nonoperative fracture management per year, six-to-seven of which take place in rural areas, all the regions of the country are covered, and these educational events are important for training young T&O surgeons.
With the advent of the pandemic, education events in Bangladesh were affected. The last face-to-face AO Alliance course on nonoperative fracture management was organized in February 2020. To overcome this challenge, the steering committee arranged a series of webinars with national faculty and a panel of national and regional faculty as experts. The webinars were interactive and attracted about 75 participants each.