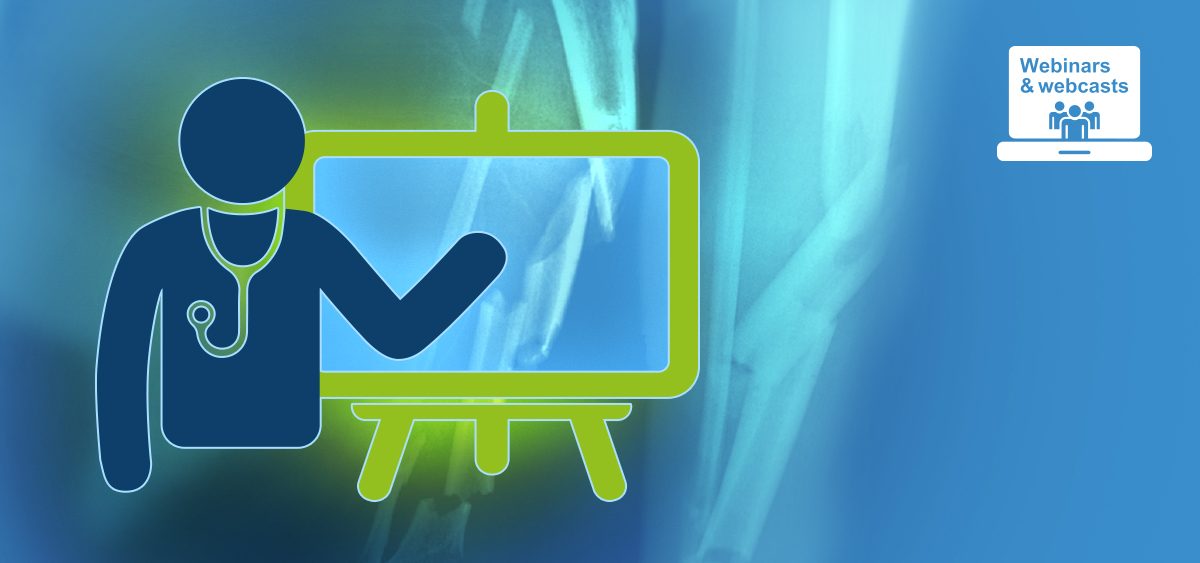 First AO Alliance Foundation webinar
Treatment of open tibia fractures in low-income countries
We are very pleased to announce our first AO Alliance Foundation webinar, which will be held on 26 October 2015. This webinar, dedicated to the treatment of open tibia fractures in low-income countries (LICs), has been developed in collaboration with surgeons practicing in those environments.
The realities of trauma care in LICs can be very cruel. Usually no pre-hospital trauma care, or even pick-up service ambulance, is available, and good Samaritans, such as family members or the police, bring most patients to the hospital, which is often quite far away. Delays in treatment are the norm.
Open tibia fractures have increased in LICs along with a growth in disposable incomes and the number of vehicles on the road. Little has been done for road safety and prevention of injuries. On the treatment side, limited resources, scarcity of hardware and clean operative environments continue to challenge surgeons and others providing surgical care.
Adequate and resource-specific methods of managing open tibia fractures in LICs follow the same general principles as those in the developed world: prevention of infection; obtaining bone union; and returning to pre-injury function.
This webinar will address these issues in relation to open tibia fractures. Two AO Alliance Foundation trauma surgeons, with extensive knowledge of and expertise in such situations, Subhas Shah (Nepal) and Nicholas Lubega (Malawi), will present and moderate the webinar.
Participants will be able to chat and ask questions in real time and get immediate feedback.
The webinar will take place on Monday, 26 October 2015, from 14:00-15:00 (Central European Time/GMT +1) (Check your local time here.)