First AOPEER Principles of Clinical Research course is held in Nepal
On May 25-26, AO Alliance hosted the AO Foundation's first course on the Principles of Clinical Research in Kathmandu, Nepal.
The two-day event attracted 40 surgeons from healthcare facilities around the country to learn about the importance of clinical research and evidence-based medicine.
Developed by the AO Foundation*, the curriculum designed to improve patient care also included guidelines for Good Clinical Practice as well as ethical considerations.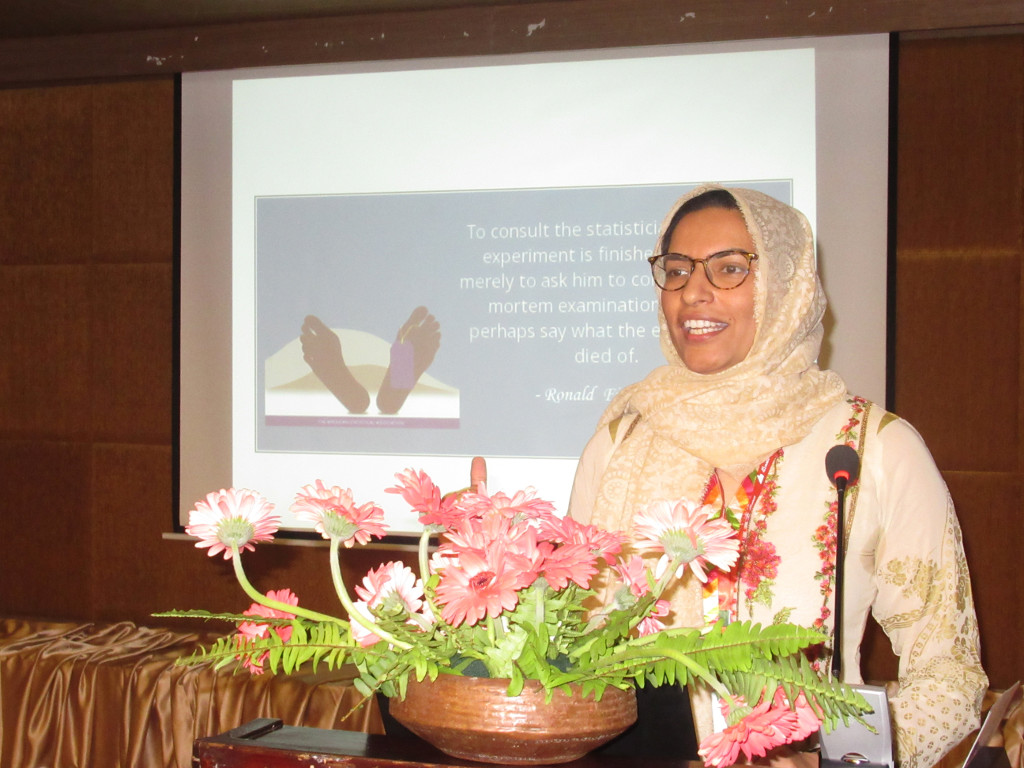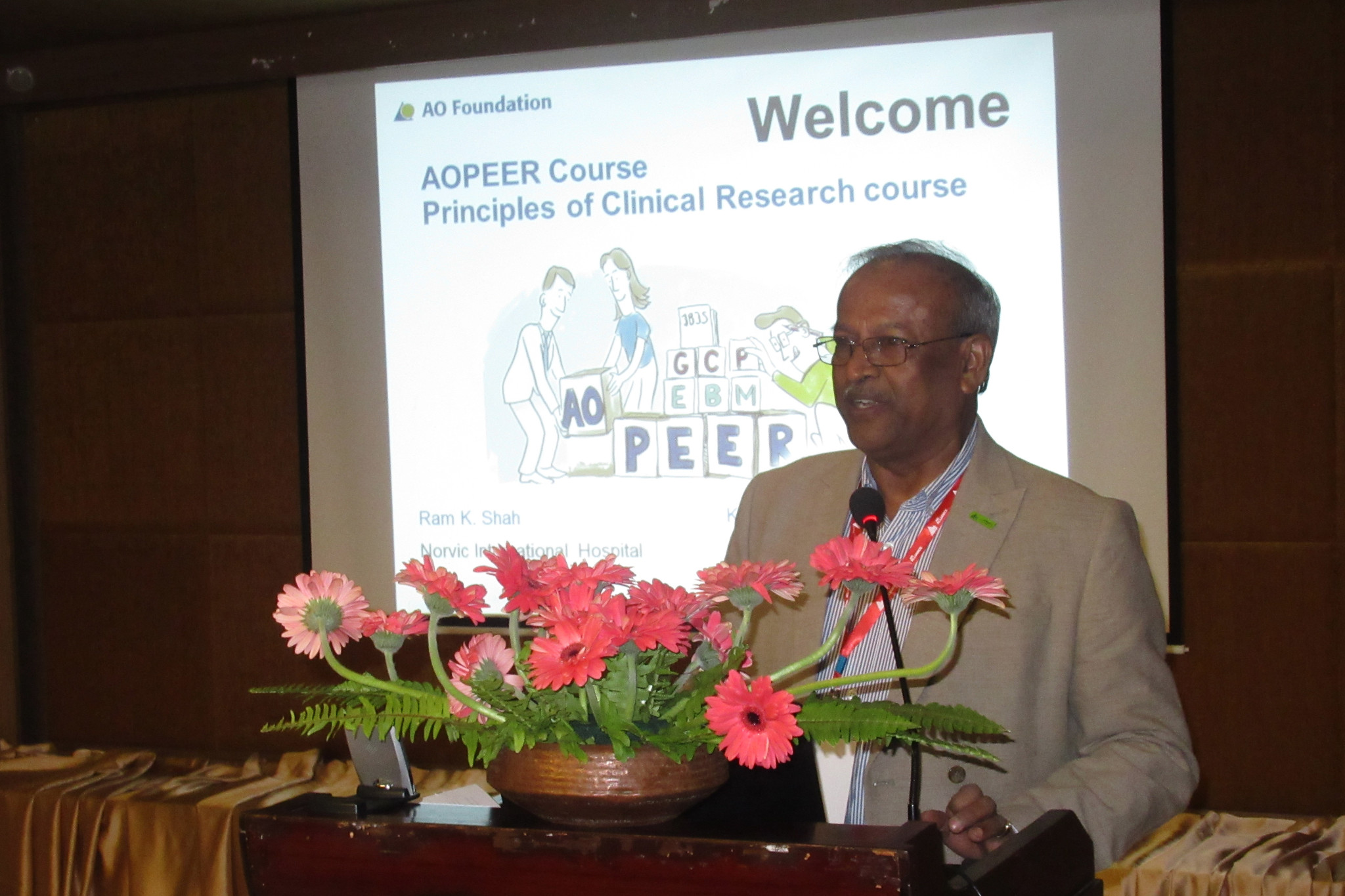 The face-to-face course was structured around lectures, interactive discussions and workshops. Upon completion of the course, the participants were expected to be able to identify a clinical problem, formulate a clinical research question and perform clinical research, to make evidence-based decisions about their patients' care.
The event was led by Prof. Ramesh P. Singh and Dr Ram K. Shah (both national educators), who were joined by four regional educators: Anahi Hurtado-Chong (Switzerland), J. Naresh Babu (India), Ayesha Saeed (Pakistan) and Harvinder Singh Chhabra (India).
Prof. Singh, who serves as our National Course Chair for Nepal, and as the Chair of the Fracture Solutions for Asia Steering Committee, is hopeful that this will be the first of many such courses to come in the country.
* AO Foundation's Program for Education and Excellence in Research (AOPEER), AO Clinical Investigation and Documentation (AOCID) and the AO Education Institute.