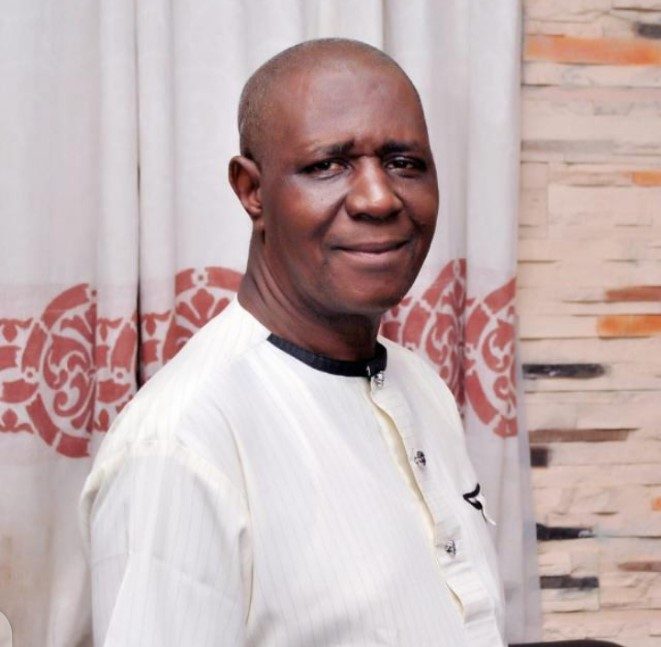 It is with heavy hearts that we announce the passing of our esteemed colleague and teacher of teachers, Dr Gabriel Okey Eyichukwu, who died on May 12, 2022, in Enugu, Nigeria after a brief illness. He was 57.
Dr Eyichukwu was a chief consultant at the National Orthopaedic Hospital in Enugu. He was also a founding faculty member at the first AO Socio Economic Committee Nonoperative Fracture Treatment course in Enugu, and was always willing and available to facilitate AO Alliance courses. He provided guidance as the national AO Alliance faculty team expanded and consistently supported the team's growth as we worked together to improve trauma education in our subregion.
He was an examiner for fellowship examinations and the coordinator of the Enugu intensive revision courses for the West African College of Surgeons (WACS) which recently partnered with the AO Alliance to train surgeons.
"Dr Eyichukwu was a model teacher and an exemplary senior. In his quiet mien, his words screamed encouragement and he would go out of his way to lift the hands of his subordinates," says Peace Amaraegbulam, West Africa Trauma Education Program (WATEP) Nigeria core team member.
Our most sincere condolences to his family and friends from WACS and the AO Alliance.