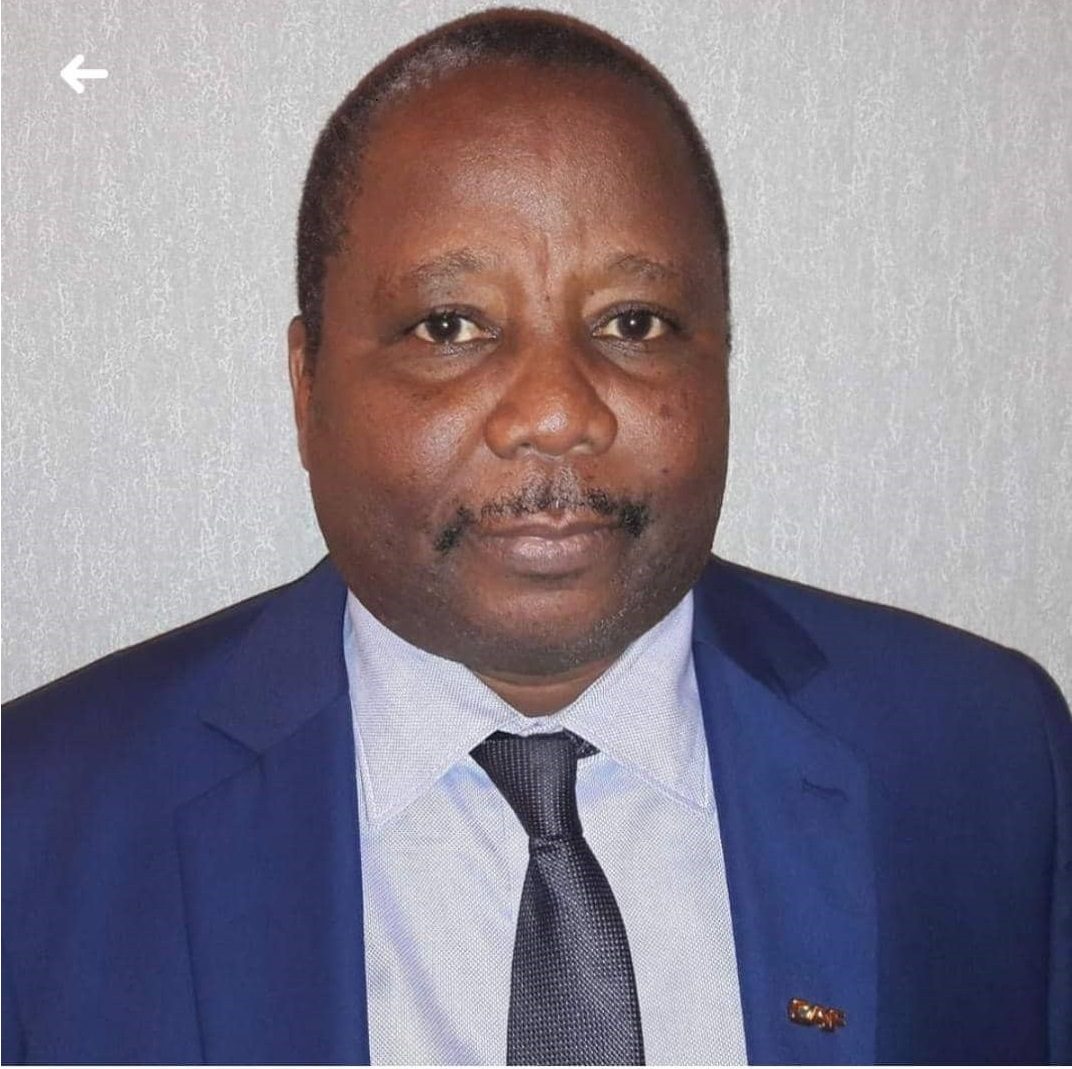 It is with immense sadness that we announce the passing of Dr Paul Gasper Marealle, who succumbed to cancer on October 14, 2020 in Dar es Salaam, Tanzania. He was 59.
Dr Marealle had been a trauma and orthopedic surgeon at the Muhimbili Orthopedic Institute since 1997. In 2007, he joined the faculty of AO SEC "" AO Alliance's predecessor "" and became national then regional faculty for nonoperative fracture care courses.
His involvement with the AO Alliance never ceased. He was one of our faculty members whose experience and dedication to sharing knowledge with the country and the region contributed to the skills of several generations of young surgeons.
Dr Marealle was also a council member of the College of Surgeons of East, Central and Southern Africa (COSECSA), which partners with AO Alliance in training surgeons.
"Paul's impact on trauma patients is well known "" he was one of the pioneers of the Muhimbili Orthopedic Institute. His caring for patients influenced his career, his work with COSECSA and within English-speaking Africa," says Dr Joseph Mwanga, AO Alliance Faculty Development Coordinator, Tanzania.
Dr Marealle leaves behind his wife, Ruth, and their three daughters, to whom we present our most sincere condolences.