AOAF officially launched the four-year program on October 14, 2016 in Accra, Ghana
The AO Alliance Foundation, a developmental non-profit organization (supported by the AO Foundation) dedicated to improving fracture care for patients in low-income countries, recently launched, in collaboration with the Ghana College of Physicians and Surgeons (GCPS) and funded by the UBS Optimus Foundation, a US$1.5 million project to improve the care of fractures for the children of Ghana. The project is scheduled to be implemented over a four-year period.
The goal of the Pediatric fracture solutions for Ghana program is to reduce disability, morbidity and mortality from pediatric musculoskeletal trauma via prevention, education and improving the clinical care provided by doctors, nurses, allied healthcare workers, first interveners and primary caregivers.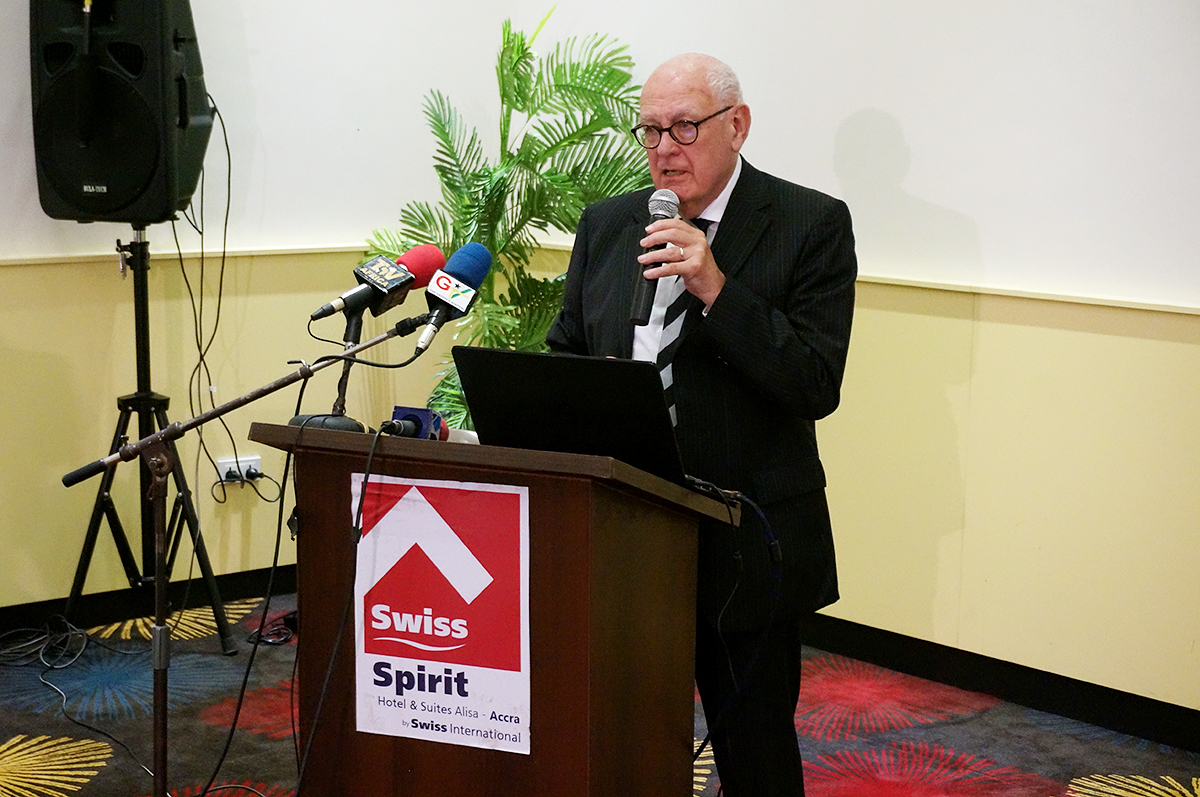 The project aims to instill knowledge of trauma prevention strategies among parents and primary caregivers, as well as to provide appropriate fracture care education for various traditional and medical providers, from the community to tertiary care trauma centres. Prof Chris Colton, Past-President of the AO Foundation and a trauma and orthopedic surgeon from the UK, gave the keynote lecture, "Broken bones, not broken lives". Prof Colton said that globally, five million people die from injuries every year and a staggering 90 per cent of these deaths occur in low-and middle -income countries. Prof Colton also noted that in Ghana, where a quarter of the population was ten years or younger, unintentional injury accounted for 37 deaths per 100,000 children under age 14 in 2010. He said statistics revealed that in Ghana, almost half of families did not seek care for an injured child. Prof Colton observed that the role of traditional bonesetters due to accepted traditions and poverty had led to poor outcomes, including pediatric amputations, a devastating but preventable clinical outcome. He said the AO Alliance Foundation recognized that reducing the burden of pediatric injury and fractures demanded both injury prevention and improvements in trauma and fracture care.
"We have a strong vision that after four years, there will be a quantifiable increase in the number of health care workers who can deliver basic nonoperative and operative pediatric fracture care, and refer complex cases appropriately. Qualitative evaluations will document this change", Addo said. Dr Addo, a trauma surgeon who has been involved with former AO SEC and now the AO Alliance, has the lead for implementation of the project in Ghana.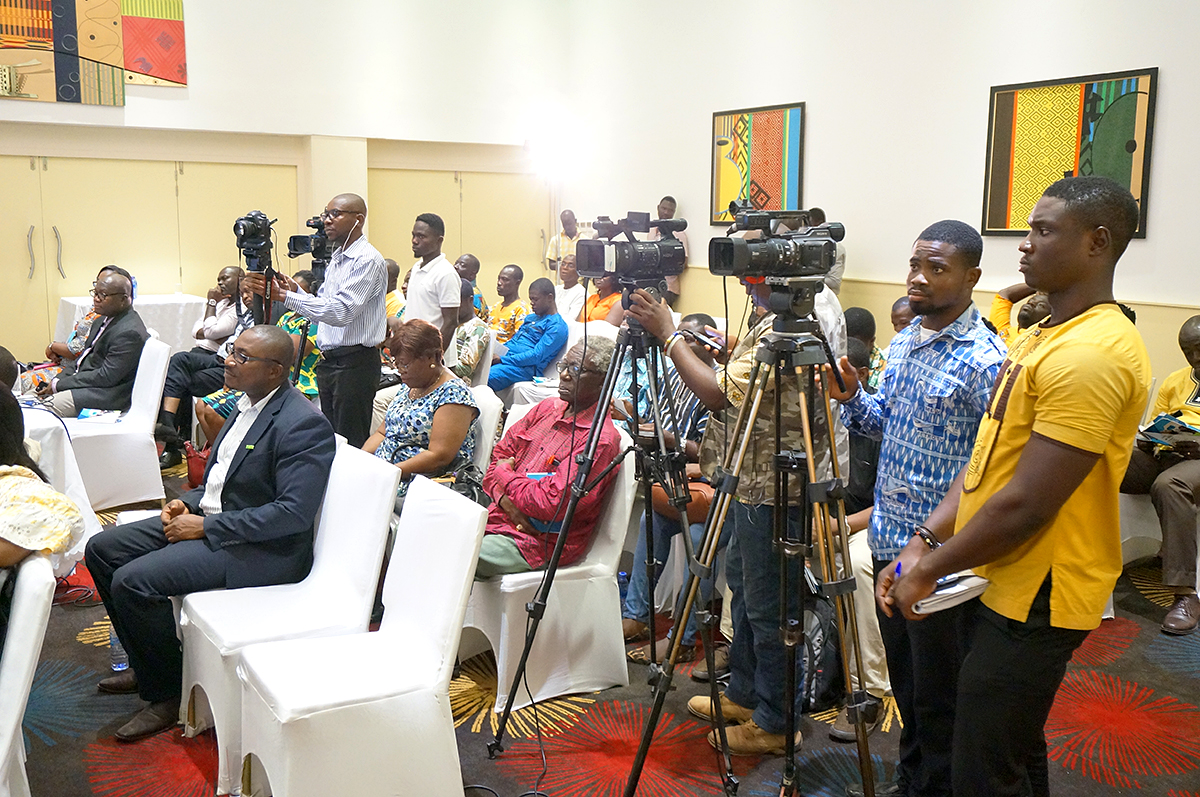 Mr Abdoulie Janneh, AO Alliance Board Member, having travelled from Senegal, said when he officially launched the program: "The burden of diseases of our children in Africa is dominated by infections and malnutrition. Pediatric trauma and fractures are given low advocacy and receive scant attention. Our children are our future. This lack of priority needs to change, and this project will take us one step closer to this goal. So many accidents and complications can be prevented".
The Ghanaian Minister of Health, the Honourable Alex Segbefia, acknowledged the significance of the pediatric fracture care project. The morbidity, mortality and long-term disabilities that will be avoided can only better the lives of Ghanaian children.