Early on with the onset of the coronavirus pandemic, the AO Alliance Board and management identified the need to keep all contributors in the network safe and healthy. Infection prevention and control measures include hand hygiene, personal protective equipment and medical waste management. Protective equipment consists of garments that reduce exposure of healthcare workers or any other persons to infection. These usually consist of standard gear: gloves, masks, gowns and face shields.
A lack of protective gear in low- and middle-income countries is risking the lives of healthcare workers. The AO Alliance has supported local initiatives to rectify the scarcity of essential medical supplies, personal protective equipment (PPE). Current demand far exceeds availability. Further disruption stems from bans placed on PPE exports by supplier countries, and the surge in PPE prices that has followed. Countries are looking for domestic opportunities to fulfill their PPE requirements by retooling production lines and re-shoring local supply chains.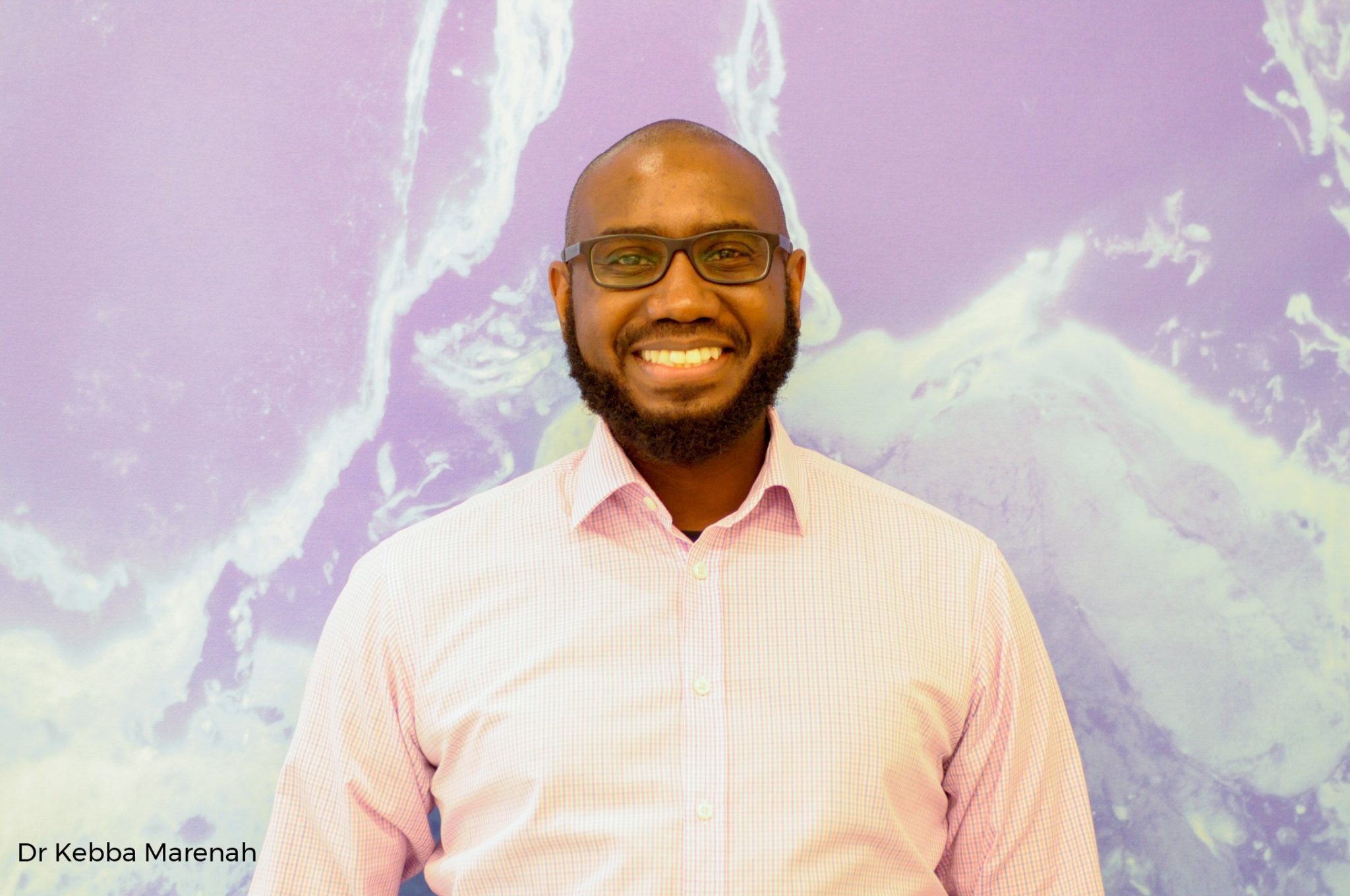 In May 2020, the AO Alliance launched a GoFundMe campaign to raise funds to commission the production of reusable PPE sets and face masks, made in Blantyre, Malawi by a local nonprofit: Kids' World Tailoring.
A total of 206 PPE sets (cap, mask, gown, apron, face shield) and 800 reusable face masks were produced and delivered to the Kamuzu Central Hospital, Queen Elizabeth Central Hospital and Mzuzu Central Hospital, and face shields to Beit Cure International Hospital.
Dr Leonard Banza Ngoe, Head of Orthopedics and Trauma at Kamuzu Central Hospital (KCH) had this to say:
"The number of COVID-19 cases continues rising in the country. If I catch it as a surgeon, who will treat my patients? I would have to go into isolation for three weeks. The demand for these resources (PPE) is so high that the hospitals and the Ministry of Health cannot afford them. These PPE sets will help in continuity of service delivery."
About Kids' World Tailoring – Kids' World Outreach Society
Students from Kids' World Tailoring work hard to become tailors in Malawi. Proceeds go towards putting more than 300 children and adults through school, from nursery school right through to university or vocational training programs.