HCPs from Malawi attend joint AOF and AOA clinical research course
On March 20-21, 2017, healthcare professionals from all regions of Malawi gathered in Blantyre for the country's first course on good clinical practice and principles of conducting research, organized by the AO Foundation (AOF) and the AO Alliance (AOA).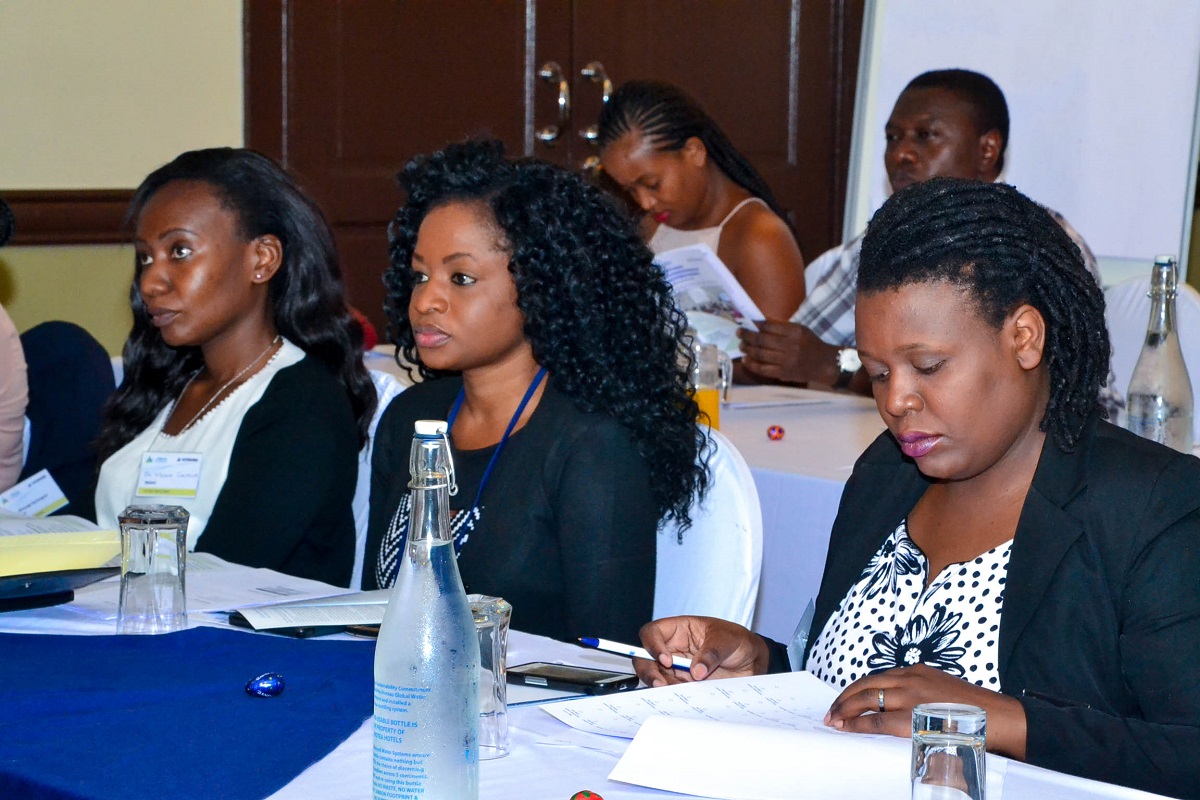 The response to the course's announcement was tremendous, as applications far exceeded capacity. The first of its kind in Malawi, the course was designed for registrars, junior consultants and resident doctors undertaking specialist training. The 34 clinicians who participated hailed from diverse clinical specialties, including general surgery, orthopedics, urology and pharmacology.
Dr Alexander Joeris and Ivo Schauwecker, members of the AOF faculty, led lectures and participatory workshops on the important concepts of planning, methodology and conduct of clinical research. The training was a great success and elicited positive responses from the participants, who expressed that it helped build their confidence to conduct clinical research as they now possess the necessary skills. Feedback received from the participants on areas for improvement, such as extending the duration of future courses, is already being integrated into the development of upcoming training.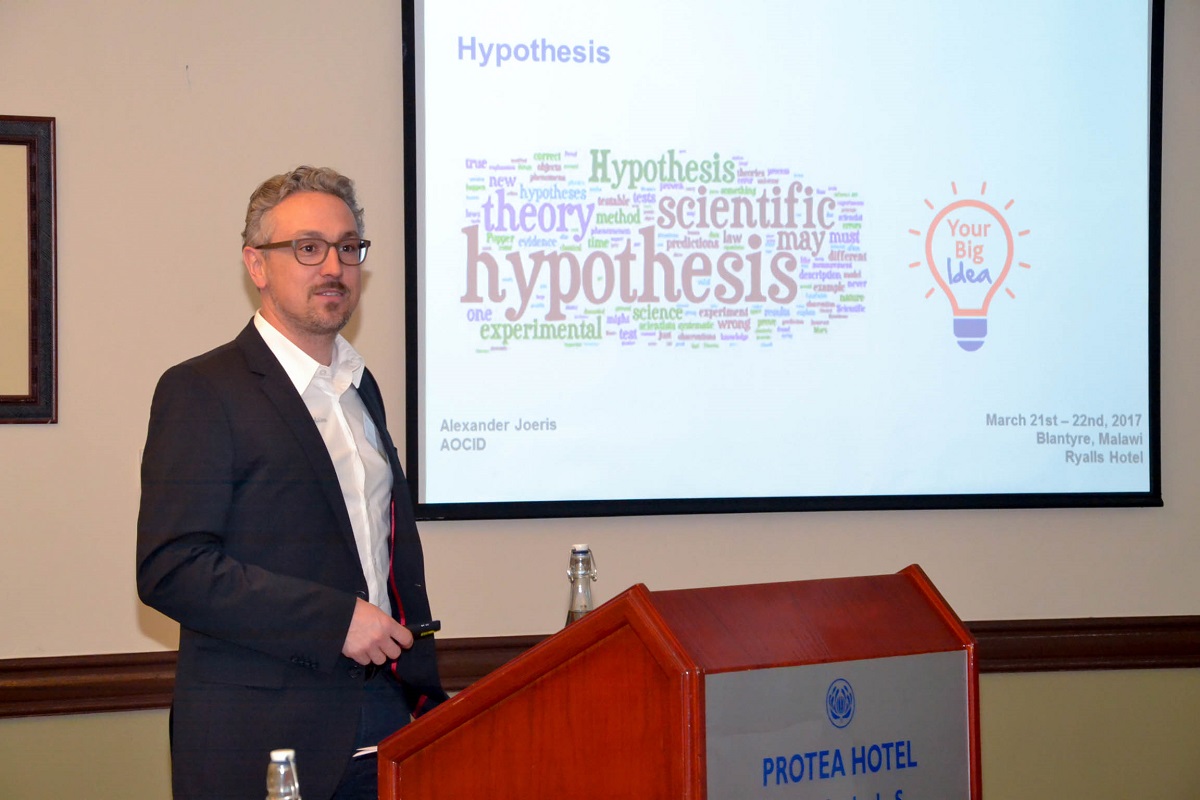 "With specialist training in the country being mainly clinically oriented, and thus with the absence of courses on proper research methodology, the AO Alliance and AO Foundation are set to fill an important role and close a significant gap in Malawi's clinical research sector," said Dr Linda Chokotho* of the AOA Malawi Country Initiative.
*Dr Linda Chokotho is an orthopedic surgeon and the Director of Research at Beit Cure International Hospital in Blantyre.