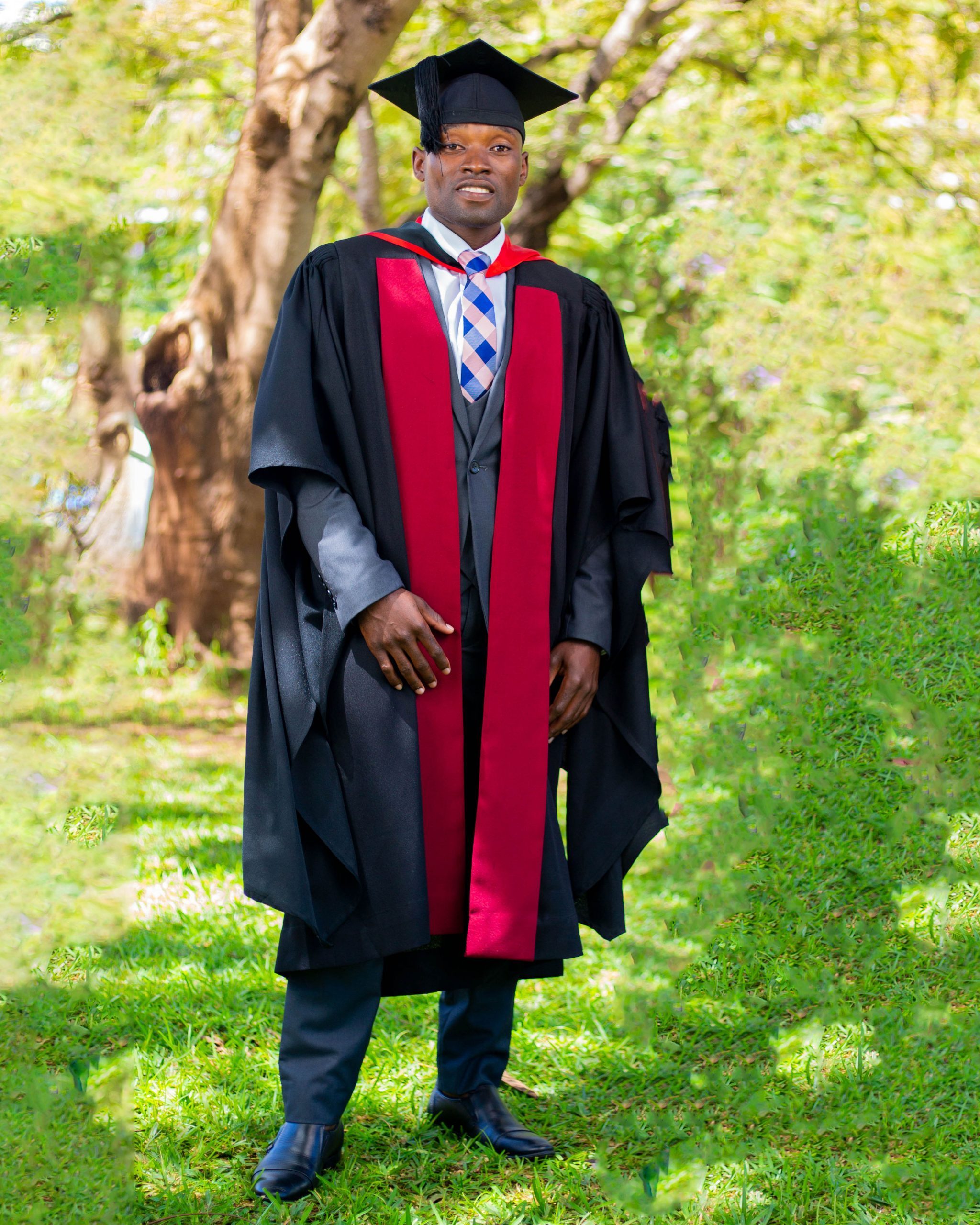 One of the AO Alliance's main objectives is to provide fracture care education through courses and fellowships, but we also help talented individuals to realize their full potential by supporting their studies in trauma and orthopedics. In many low-income countries, there is an increasing burden of injuries and the need for trauma and orthopedic (T&O) specialists is great. In Malawi, orthopedic clinical officers are often the only available healthcare workers trained to manage fractures, and thus they are key contributors to reducing the workload of T&O surgeons as there are only 13 for the country's population of 19 million.
Remedy Munthali, an orthopedic clinical officer working at Mzuzu Central Hospital and at Moyale Barracks Camp Hospital, graduated in April 2022 with a Bachelor of Science in Trauma and Orthopedics (Hons) from Kamuzu University. He looks back on his career journey: "As a teenager, I always wanted to work in the medical field. During my training as a general clinical officer, I was drawn to orthopedics. But then, there was no route for me because only medical assistants were able to study for a diploma in orthopedics."
In 2013, he obtained a diploma in clinical medicine and started his career as general clinical officer. Later, in 2018, he learned that the College of Medicine in Kamuzu University (KUHeS) had started admitting general clinical officers to study trauma and orthopedics. He applied and was admitted. The AO Alliance assisted with his tuition for the final two years, enabling him to complete his degree.
As there are no orthopedic services in the facility where he is currently working, Munthali has been going to Mzuzu Central Hospital as a volunteer to do ward rounds with the T&O team, attend surgeries and perform surgical debridements. "I thank the AO Alliance for the support given during my recent studies. My life as a student couldn't have been easier." Looking into the future, he adds: "I'm looking at doing any post-graduate studies that will increase my orthopedic knowledge and the quality of patient care."