Solutions to fracture care in low-income countries at the Global Spine Congress
The AO Alliance Foundation hosted a symposium at the AOSpine Global Spine Congress 2016 in Dubai, UAE, on 15 April 2016.
The lunch symposium entitled "Spinal fracture care in low-income countries: solutions, not pollution" was moderated by Professor Nyengo Mkandawire from Blantyre, Malawi, and attended by nearly 100 participants.
Morbidity and mortality rates from injuries are higher for people from poorer economic backgrounds than those with higher incomes. Healthcare professionals and organizations dealing with people with disabilities experience that individuals with spinal trauma in low-income countries face serious challenges in their daily lives.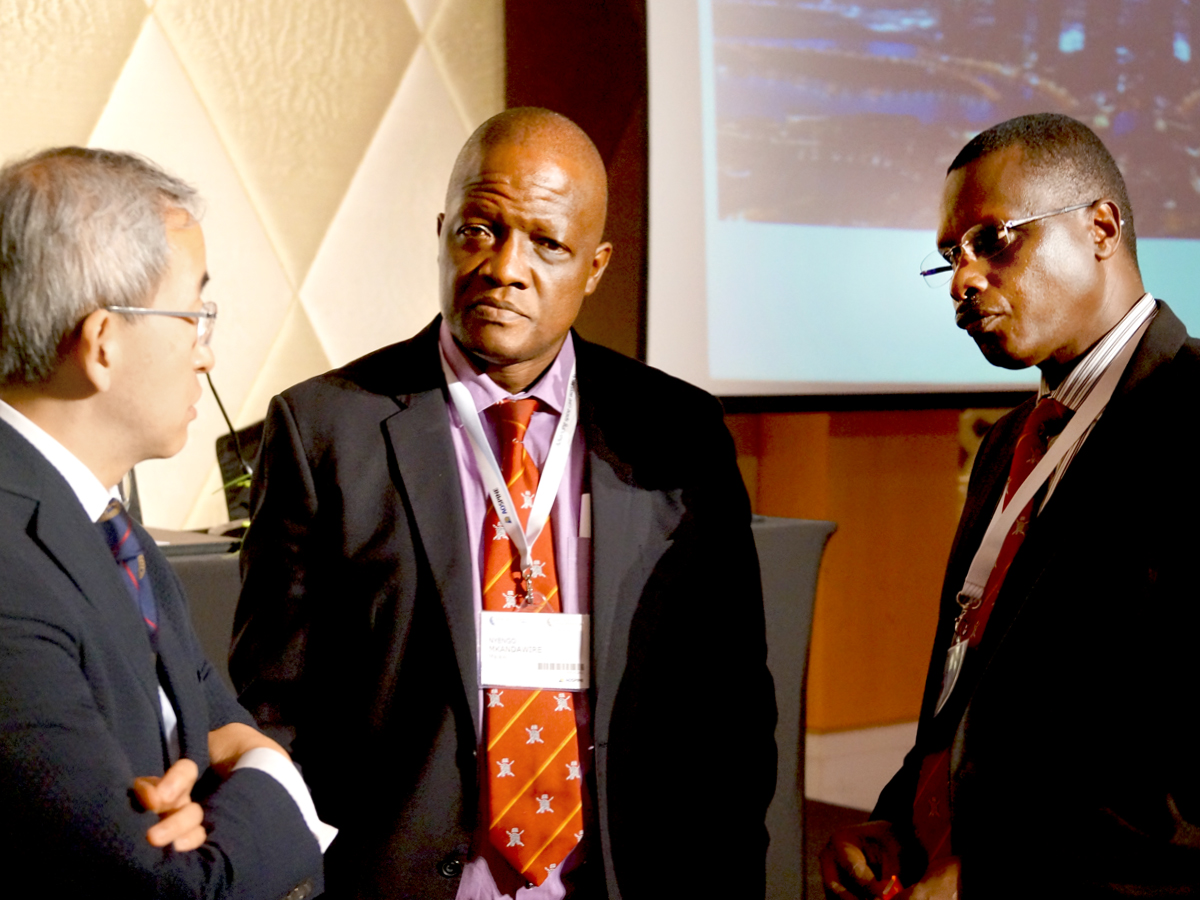 Professor Mkandawire explained the advances made in training surgeons in sub-Saharan Africa to treat spinal injuries. Much collaboration has taken place with The College of Surgeons of East, Central and Southern Africa (COSECSA), an independent body that fosters postgraduate education in surgery and provides surgical training throughout the region of East, Central and Southern Africa.
Professor Rajasekaran Shanmuganathan (India), better known as Raja, explained that important aspects of spinal trauma care like rehabilitation can be dealt with at relatively low costs. Experience from the Ganga Hospital in India, in managing individuals with spinal trauma highlighted that paraplegia is not necessarily a death sentence in low-income countries.
Professor Kenneth Cheung (Hong Kong) reported on his mission trips to Phnom Penh, Cambodia. At a children's hospital, there was a huge desire for any education to be provided for the staff.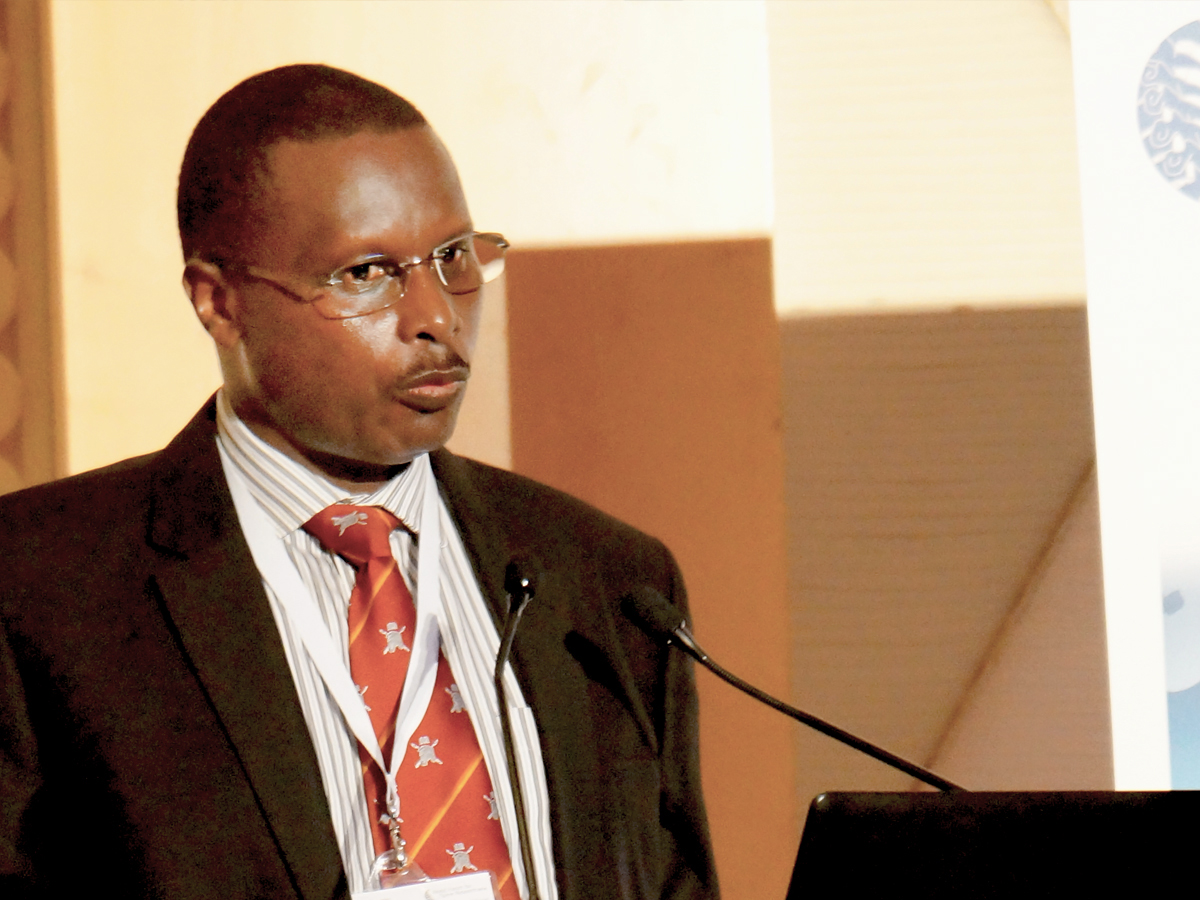 Professor Alex Buteera (Rwanda), Secretary-Elect of COSECSA, presented the experience developing spinal surgery in Rwanda. He stressed the need to have strict protocols in the operative theatre to improve outcomes.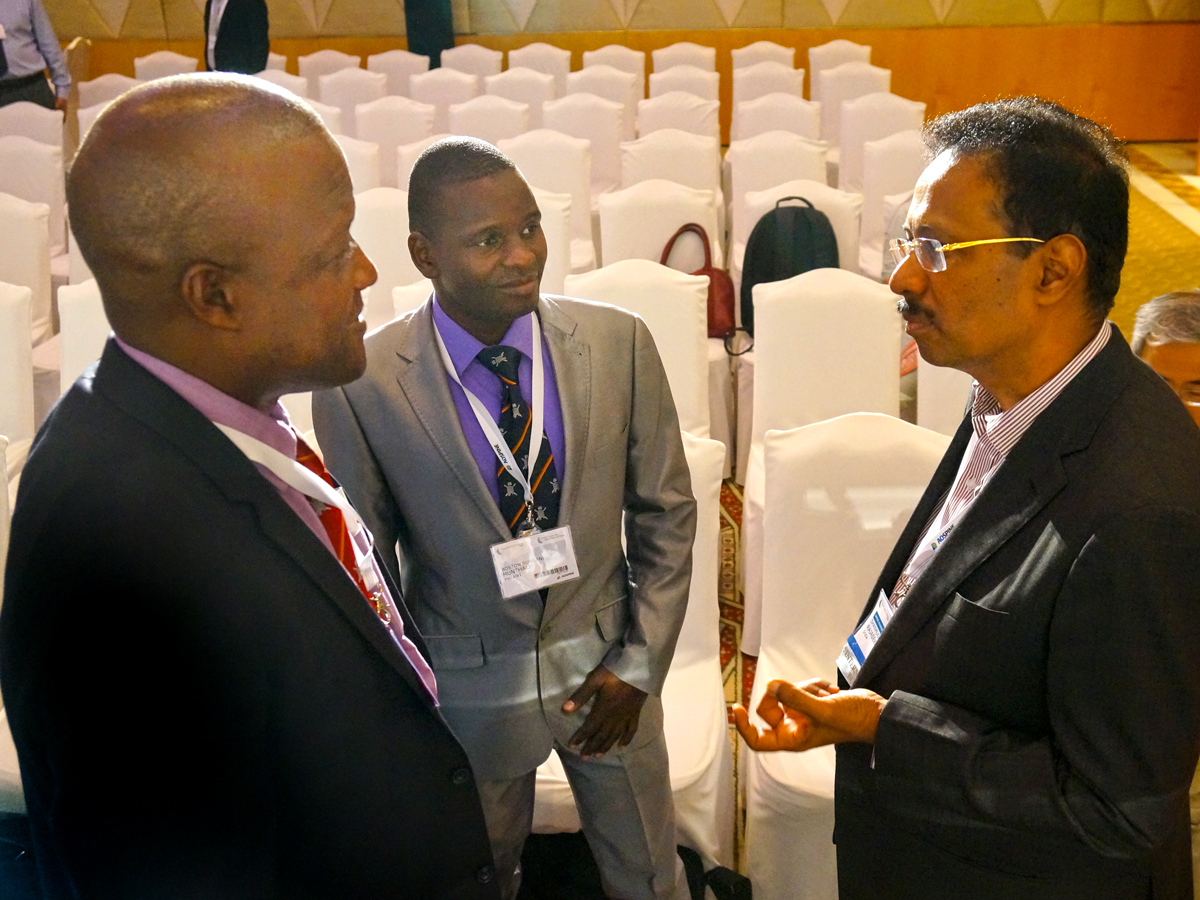 The session was closed by a young surgeon from Malawi, Dr Boston Munthali, in which he elaborated on the spinal trauma experience in his country. Dr Munthali will be furthering his education as a spine fellow in India with Professor Raja, after which he will be returning to Malawi to further develop spinal trauma care.