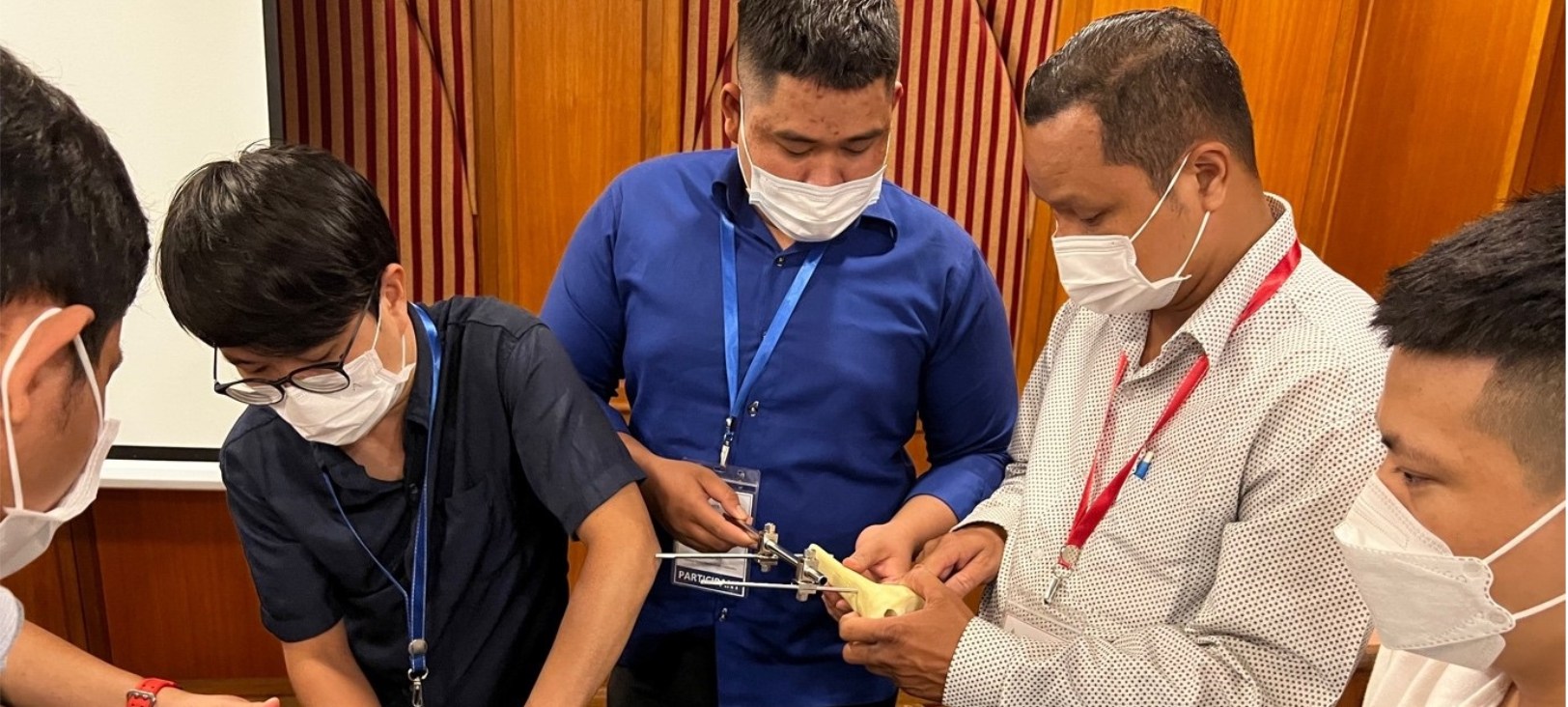 About the AO Alliance
In low- and middle-income countries (LMICs), being in a traffic accident is especially dangerous due to delayed or improper medical care. In fact, 90% of the world's deaths from road injuries happen in LMICs.
The AO Alliance wants to change this. We are a nonprofit development organization committed to improving fracture care and outcomes in LMICs. This video provides an overview about us and what we do in these countries. Support our mission and help us spread awareness by sharing the video.