The coronavirus pandemic has affected everyone in many ways. The AO Alliance has, since the beginning, prioritized the health and safety of its personnel and network of frontline healthcare workers in Asia and Africa. After carefully monitoring the situation in Vietnam and ensuring local health and safety directives could be met, we returned to doing what we do best: face-to-face fracture care education to improve the care of the injured in low- and middle-income countries.
Whilst the pandemic limited our opportunities to communicate and interact in-person, AO Alliance's network was able to put together our first hybrid event and ensure its success.
Prof Do Phuoc Hung and Dr Nguyen Trung Hieu from Vietnam organized a hybrid seminar addressing issues in the complex area of pelvic and acetabulum trauma on September 5-6, 2020. With a team of 19 international, regional and local faculty being able to participate via web conferencing and in-person, lectures and small group discussions, as well as demonstration videos were delivered to over 60 onsite residents and surgeons.
We are more than thankful to all of the faculty involved in this great educational event and to the participants who demonstrated their utmost dedication to learning.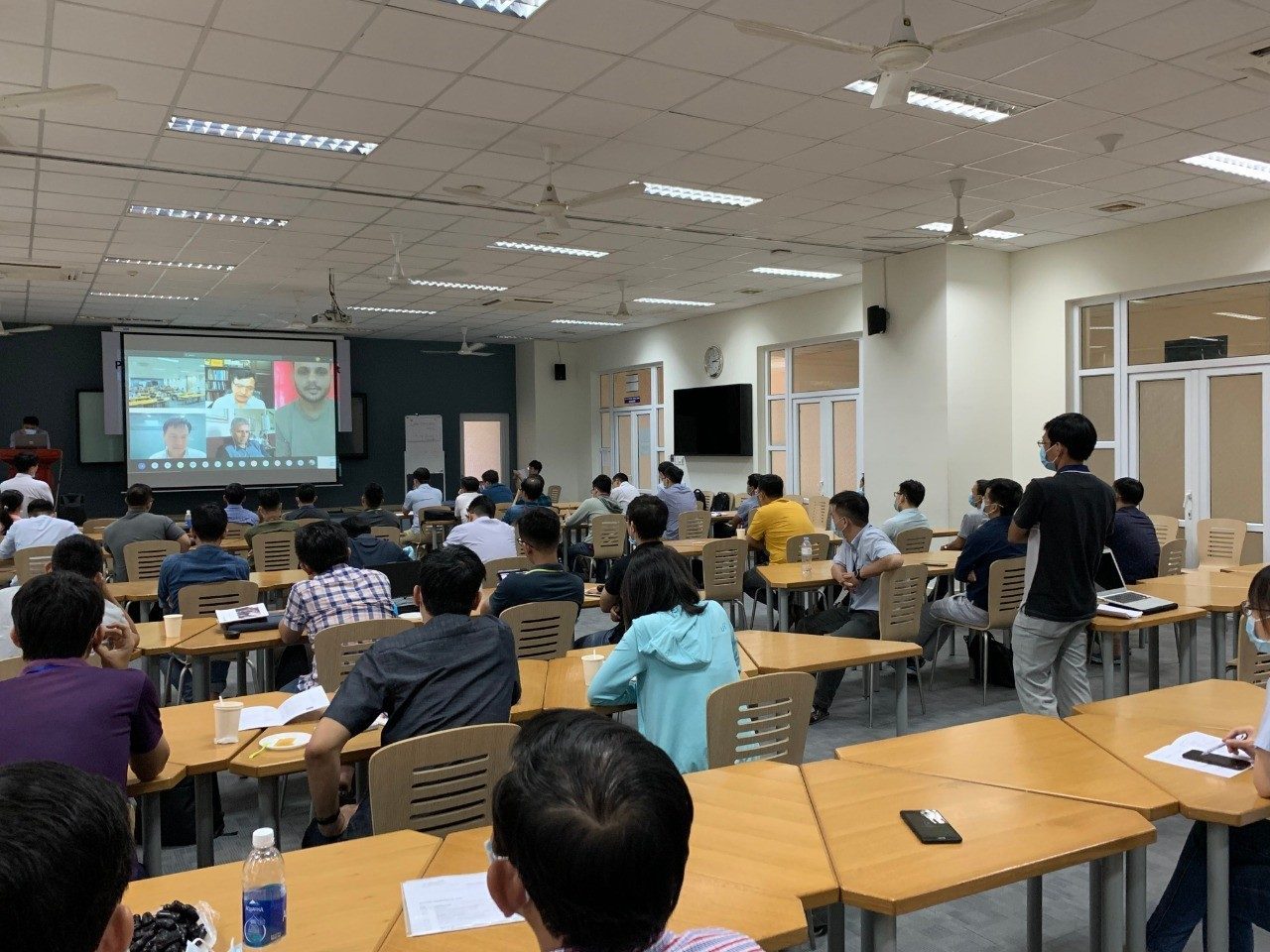 International and regional faculty deliver presentations via web conferencing